Now offering shadowing and training
For:
Medical Professionals: RNs, NPs, PAs, Physicians
On site:
At our Lone Tree, CO office
At your office:
Inquire below for more info
Please read the description and FAQs below before submitting
About the trainer:
Ali Wagstaff is a double board certified Nurse Practitioner (NP) in acute care (AG-ACNP) and family medicine (FNP).
She is also a fellow in aesthetic medicine with over 14-years of experience in healthcare, 6-years of experience injecting, and she opened her own practice in 2018.
Her prior experience in hospital medicine and critical care has made safety her #1 priority in aesthetics.
She also has a background in art and has created custom techniques to give patients beautiful, natural results in aesthetics.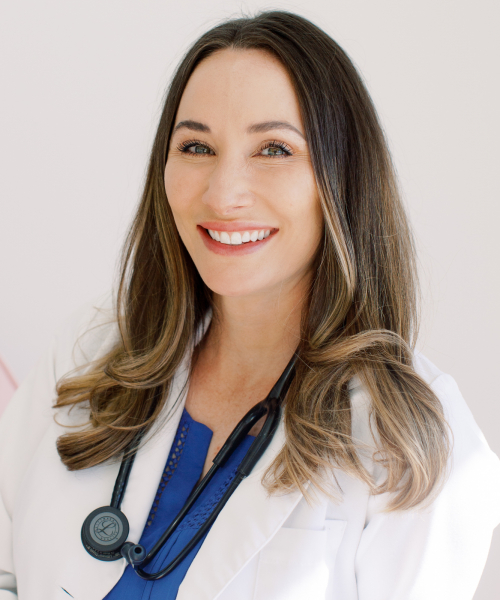 For on site training Ali will consult with you regarding your areas of focus. She will give you a list of supplies you need and coordinate the training with you.
For shadowing at Ali's office in Lone Tree, CO you will get to observe her practice, work flow, injection techniques, and also see her preferred supplies and equipment.
Do you offer training for entry level injectors?
Yes, Ali's trainings are excellent for entry-level injectors to cover the basics of injecting and gain confidence as an injector. For injectors with no experience she recommends shadowing first.
Who is eligible to be trained?
Like mentioned above, Ali's trainings are for: RN's, NP's, PA's, and Physicians. She will also train aestheticians on a case by case basis if they are accompanied by their medical director.
What am I required to have for training?
You must be able to show your active medical license (RN, NP, PA, Physician), current professional liability insurance, and your medical director's information and license (if applicable).
How much do the trainings cost?
Average cost is $500/hr (per person) with a 4-hour minimum, not including travel fees or costs of supplies.
Keep in mind that aesthetic practitioners like Ali Wagstaff, NP have paid a lot of money for their education and training and can usually make more by injecting at their practices. To take time away from their business and train on their specialty techniques it has to be worth their time.
Where are the trainings located?
Training and shadowing can be done on site at our Lone Tree office or Ali can travel to you for training on a case by case basis.
Do you offer an aesthetic certification after training?
Ali only consults and does not offer any sort of certification. Certifications offered by other companies are typically only to show completion, they do not give license or permission to to do procedures.
Check with your state board to determine eligibility to inject in your area.
Do you consult on how to open a Medical Spa?
Ali Wagstaff, NP will consult on opening your practice at the same rate mentioned above, $500/hr with a 4-hour minimum.
Elite Medical & aesthetics