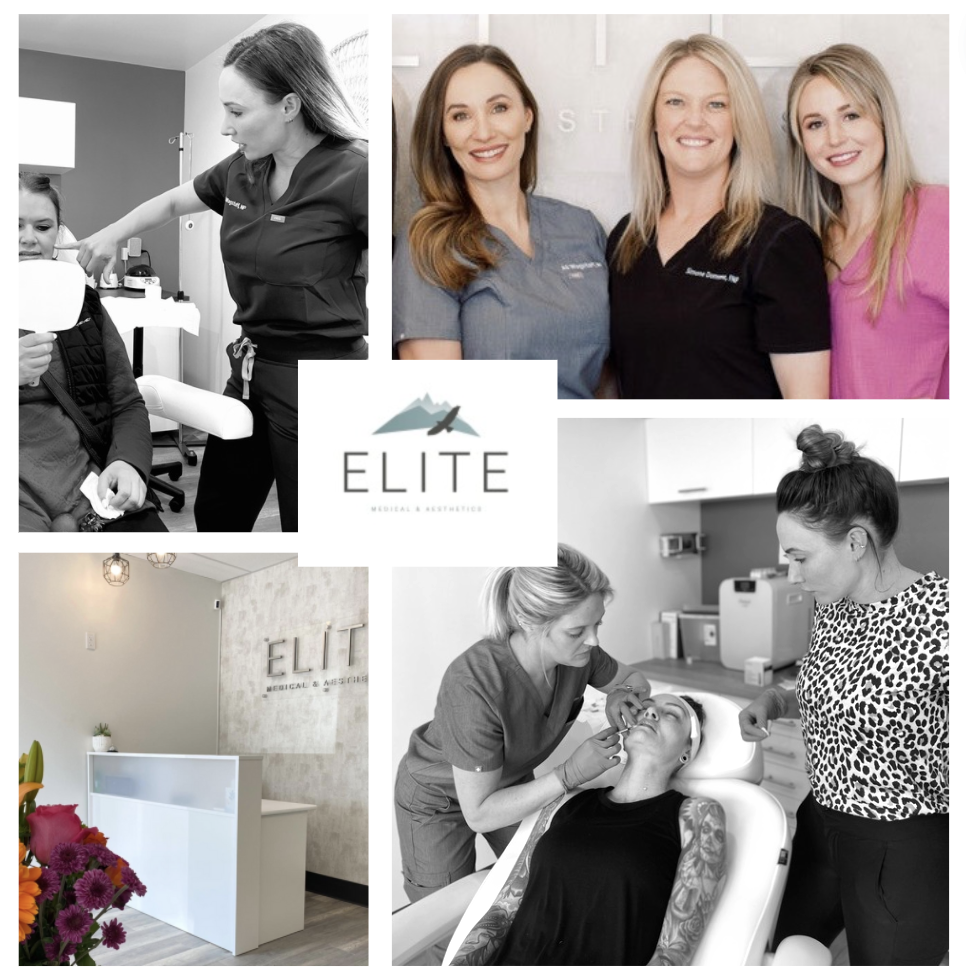 Elite Medical & Aesthetics is a local medical spa in Lone Tree, CO. We are women-owned and operated and are proud to have an all nursing staff of providers (RNs & NPs). The company was founded on a love of art and science and combines these two elements to create beautiful, natural results.
Our motto is, "Holistic Approach, Natural Results"
Allison Wagstaff, Nurse Practitioner, Nurse Medical Director
Owner of Elite Medical & aesthetics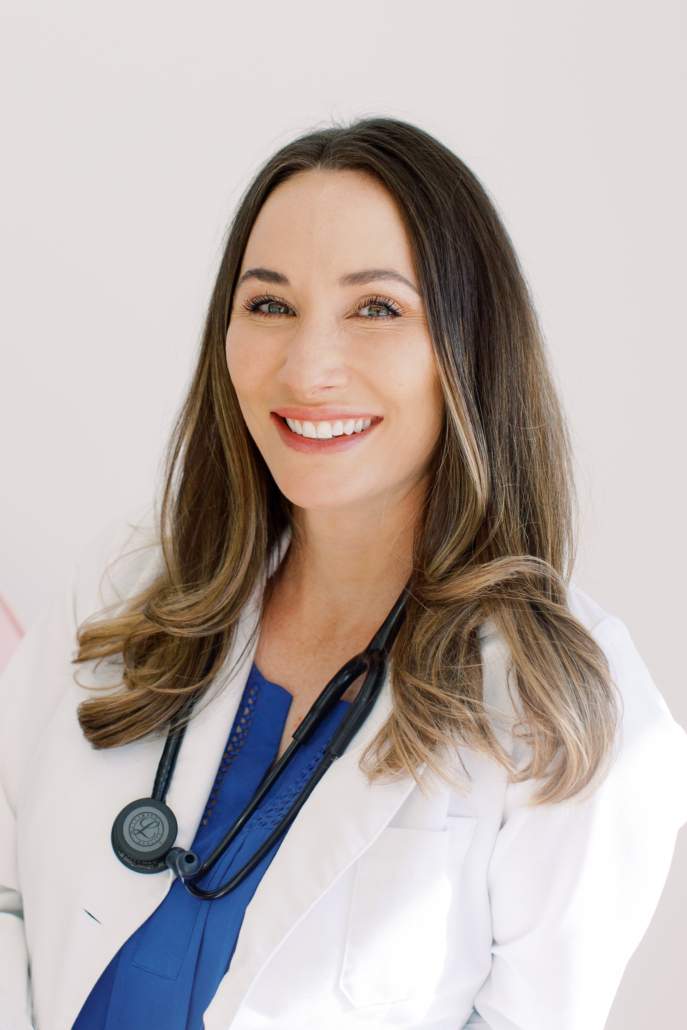 Educational background includes a Bachelor's of Science in Health & Exercise Science: Sports Medicine, as well as Nursing (BSN); dual Masters for Acute Care & Family Nurse Practitioner (NP)
Double Board Certified NP, over 14 years of health care experience
Fellow in Aesthetic Medicine through the American Society of Anti-Aging Medicine
Allison is also an artist (favorite medium is oil painting) and she uses her artistic talent, combined with her medical experience, to train staff on creating beautiful yet natural appearing results.
For a full Bio on Allison, click here.  
Simone Domme, Nurse practitioner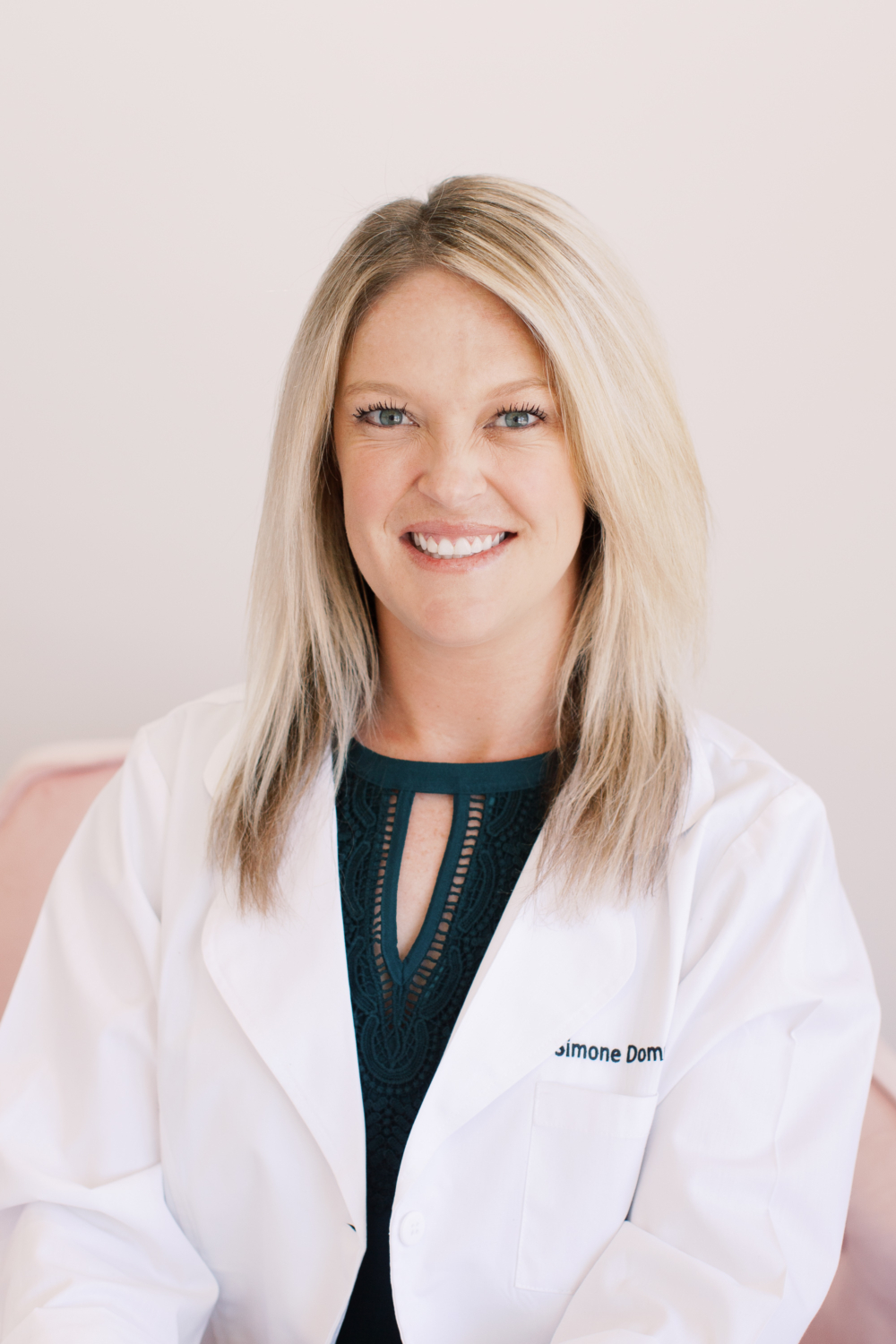 Education background: Bachelor of Science in Nursing; Masters in Family Nurse Practitioner (FNP)
Board Certified Nurse Practitioner with nursing experience in emergency medicine, outpatient surgery, urgent care, & family medicine
Completed specialty hours in dermatology and medical aesthetics during NP residency
Took courses in neurotoxin & filler. Continues to train under Ali, NP as a fellow Nurse Practitioner and aesthetics provider
Simone grew up in Colorado and has developed her artistic eye through photography
Mary Beth Burkart, SEO & Marketing Coordinator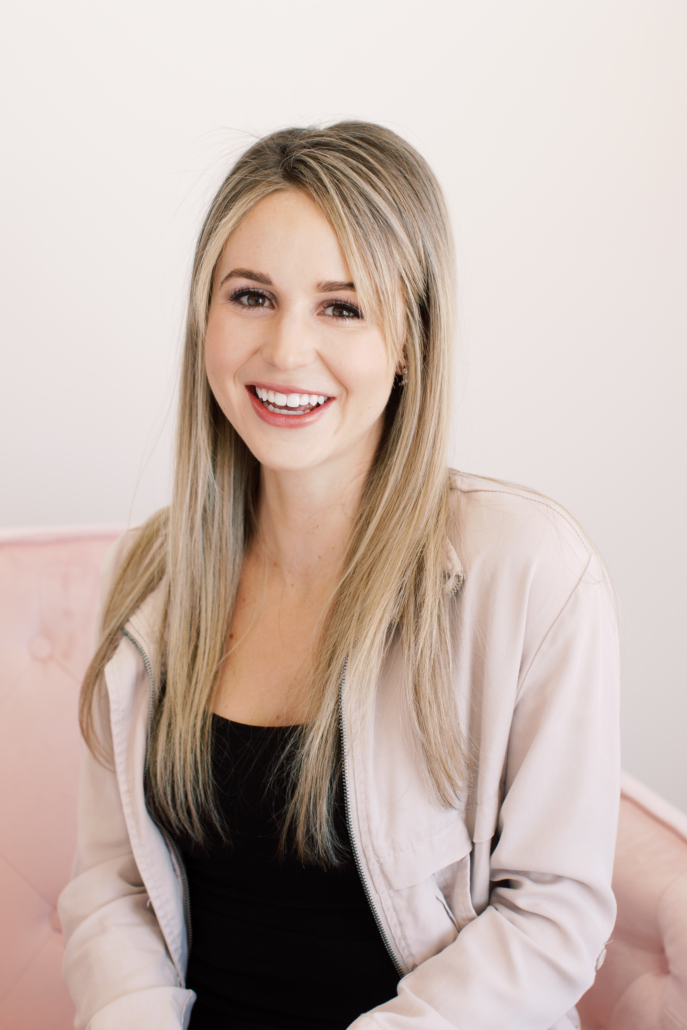 Colorado native
CO State Licensed Esthetician, 2017
Certified in dermaplane, chemical peels, microneedling, eyelash extensions & laser based technology
Bachelors Degree in Business Marketing, University of Northern Colorado, 2020
2 years experience in digital marketing, in-house marketing, & media design
Passionate about all things health & wellness!
Hannah Adams, Office Coordinator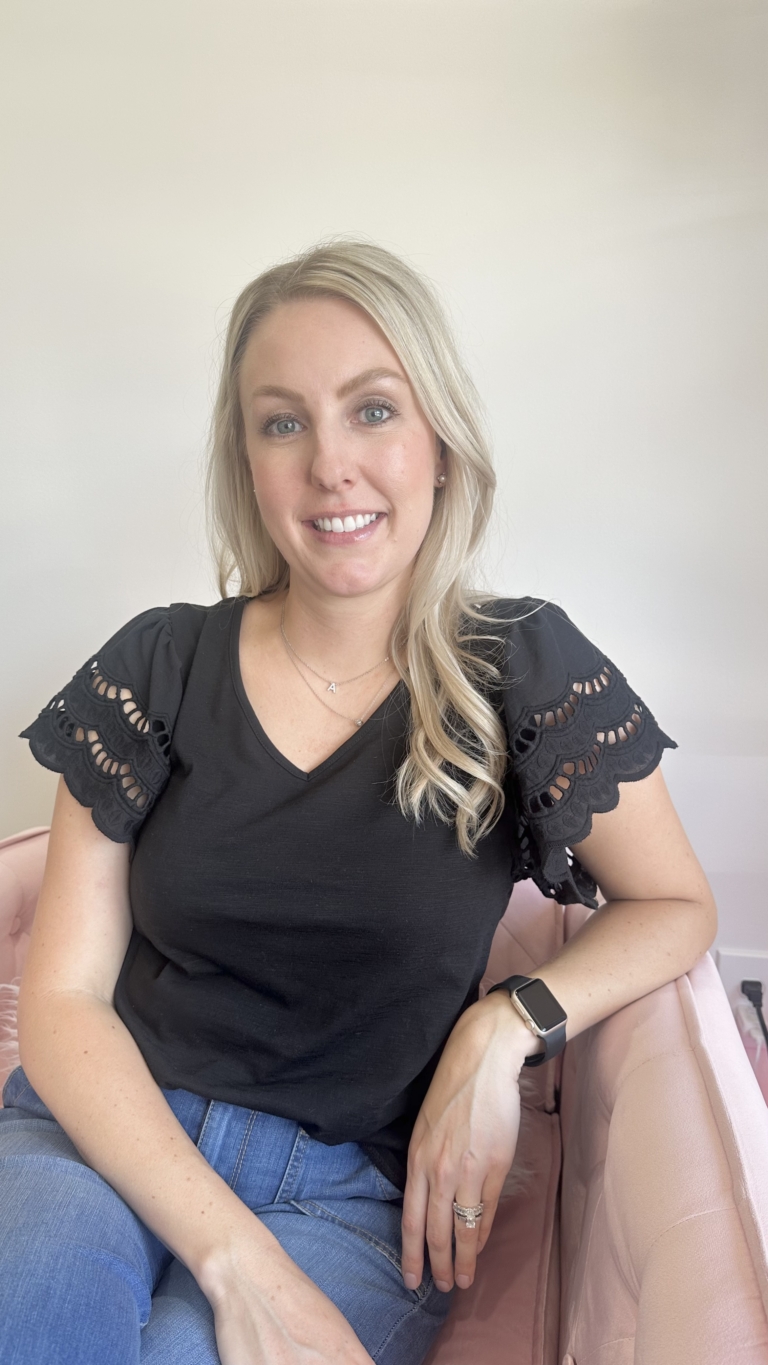 Bachelors in Psychology from Capella University, 2020
Has passion for all things beauty & aesthetics 
15 years experience in the medical field and office coordinating 
Colorado native and loves to travel 
Dog lover & "Foodie"
Who will be doing my treatments?
All of our providers are non-commissioned
Why is that important?
Because our providers are not commissioned, you never have to worry about them recommending products or procedures that may not be right for you, just to earn some extra cash.
We believe in people over profits always, and are constantly assessing if what we are recommending for you is what is best for you.
9362 Teddy Ln Suite 204 Lone Tree, CO 80124
Elite Medical & Aesthetics is a premier Med Spa in Lone Tree, CO that takes a holistic approach for natural results. We are proud to be an all nursing staff of NPs and RNs with safety as our #1 priority. 
Schedule a consultation below