Intense Pulsed Light (IPL)
IPL in Lone Tree, CO
IPL, which is also referred to as a photo-facial or skin rejuvenation procedure, works to remove age spots, freckles, broken capillaries, red spots, hair and more by targeted light therapy.
The procedure works by using light energy that is converted to heat energy into targeted cells (typically red or brown pigment) which causes destruction of the damaged cells and then regeneration of healthy cells.
What does Intense Pulsed Light (IPL) do?
As above, IPL uses targeted light energy to get rid of skin discoloration such as brown spots and redness.
What are some of the benefits of IPL?
Reduction/Removal of sun damage (freckles, age spots)
Reduction/Removal of broken capillaries (spider veins)
Reduction/Removal of redness/rosacea
Tightening of the skin for face and body (using infra-red technology)
Reduction/Removal of dark hairs, course and fine
Reduction of fine wrinkles
Overall brightening effect of the skin
Reduced pore size
Read more about IPL HERE

Does IPL increase collagen?
It does! The light that is not absorbed by the pigment (i.e. an age spot) scatters throughout the skin and will heat up the water in the skin and other tissue creating a collagen-stimulating effect. 
Which procedure should I book for IPL?
Skin rejuvenation/photo facial- this will get rid of freckles and age spots
Vascular reduction- this is for spider veins and other small damaged vessels
Hair removal- for face, underarms, bikini, and lower legs
Skin tightening- for face, neck, chest, and body
Does IPL help wrinkles?
It does! As above, it stimulates collagen production and consistent treatments over time can diminish fine lines and wrinkles. 
How many IPL treatments will I need?
This varies from person to person but the average is 3-6 treatments depending on which service is booked. For example 3 IPL treatments for face is expected for sun damage whereas 6 treatments are usually required for hair removal.
Do dark spots come back after IPL?
Dark spots can come back after IPL with sun exposure. It's important to do the full IPL series and also have a good at-home maintenance regiment. Talk to your provider about what you should do at home to prevent age spots from coming back. In general, a good sunscreen during the day and retinoid products at night are a great start. 
How often can I get each IPL treatment?
Most treatments are done every 4 weeks.
Who cannot have IPL treatments?
IPL treatments are should not be utilized by:
Individuals with very dark skin
People with recent sunburns
If there is an active rash or infection
Accutane use within 6 months
History of photo-sensitive seizures
Pregnant women
How do I prepare for my IPL treatment?
Discontinue retinol products or any other skin lightening product 3-4 days prior to treatment
Do not use exfoliants or harsh products 2-3 days prior to treatment
Avoid the sun 4-6 weeks prior to treatment and 4 weeks after
Avoid sunless tanner 2-3 weeks prior to treatment
Wear SPF 30 or greater even just while driving before and after treatment
Let your provider know of any medications you are on prior to treatment
Does IPL hurt?
The procedure is uncomfortable but quick. It feels like a quick snap of a rubber band for each pulse. Most people find the treatment to be tolerable. If it feels very uncomfortable then after the proper setting is determined a numbing cream can be applied.
What is the down-time after IPL?
It is normal to experience stinging, redness and mild puffiness for a day or so after an IPL treatment, kind of like a mild sunburn. Depending on the severity, and tolerance of the individual, this will not cause any down-time at all.
Most people return to work the same day or day after this procedure. The pigmented lesions will darken immediately after and then flake or fall off within 1-2 weeks. It often looks like dried coffee grounds on the area treated which can be covered with make-up.

What should I expect after IPL?
After IPL your face may feel warm or flushed, often like a sunburn. The heat goes down after a few hours and usually feels fine but you may notice that all of your dark spots are now darker. They will continue to darken and then eventually flake off. People often call this phase the "coffee ground" phase. Read our entire blog HERE on what to expect after an IPL with real images of Ali, NP's experience. 
What is IPL aftercare?
Talk to your provider for a complete list of aftercare instructions but in general, aftercare is simple: avoid the sun as much as possible and wear SPF 30 or higher whenever outside (even just driving), avoid anything abrasive or harsh on the skin for several days, otherwise continue your routine as usual. 
Do IPL treatments cause cancer?
There is no existing evidence that IPL treatments cause cancer and in the last 25 years of research no evidence of any major adverse side effects.
How much does IPL treatment cost in Colorado?
IPL, in Lone Tree, CO cost is dependent on the size and number of areas to be treated are determined during your free consultation. Some patients are not eligible for this treatment and medical history and skin examination are required prior to treatment. After your consultation, you will be given pricing options for treatment and education on what to expect moving forward. Prices for IPL are generally $300-$500 a session depending on the size and area treated.
Are payment plans available for IPL packages?
Yes, we offer Cherry Payment Plans for our clients, for more information click on the button below. Additionally, we also offer discounted rates with our packaged options when multiple procedures are booked together.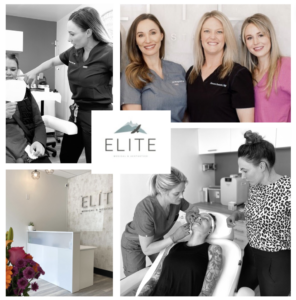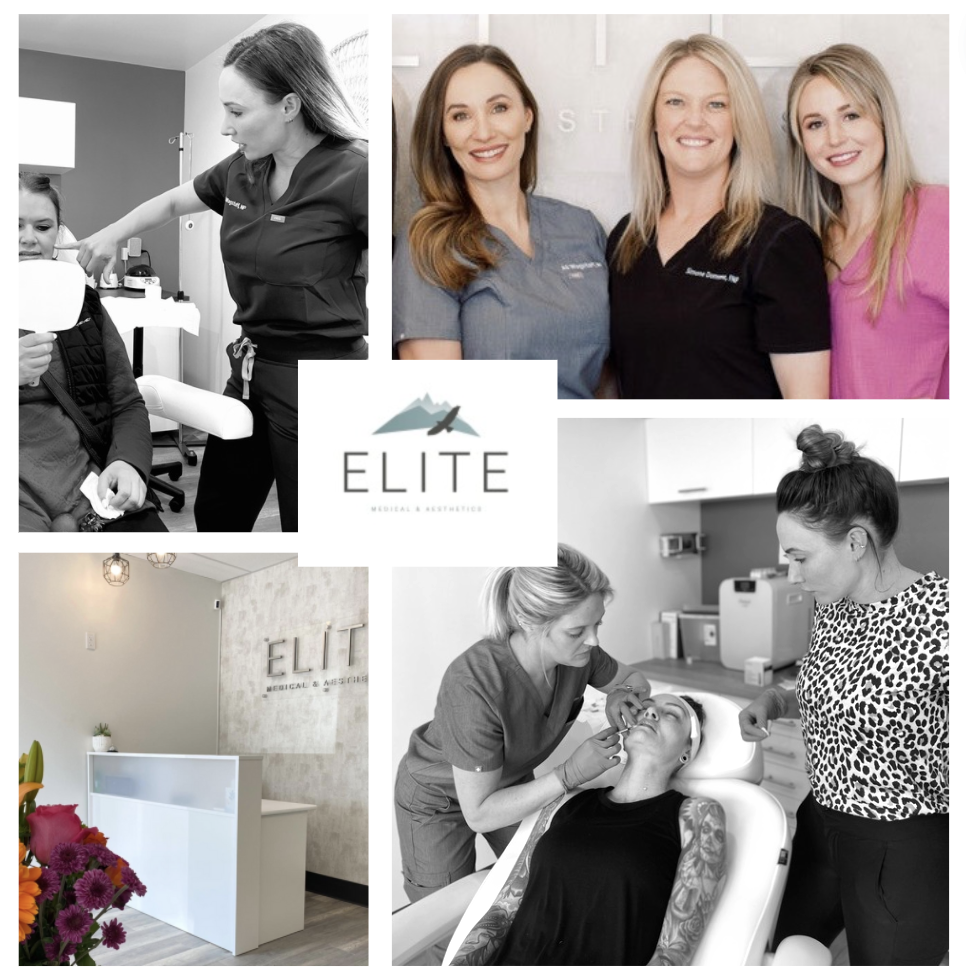 Elite Medical and Aesthetics is a premier Med Spa in Lone Tree, CO that takes a holistic approach to natural results. We are proud of our all nursing staff of NPs and RNs with safety as our #1 priority.
Schedule a consult below to learn more about IPL in Lone Tree, CO