Restylane in Lone Tree, CO
The Restylane family of fillers are a diverse group of dermal fillers that have options for mild wrinkles, severe lines and wrinkles, volume deficits and overall enhancements like in the lips.
They are all made from hyaluronic acid (HA) a substance that is naturally occurring in our bodies and tend to have high patient satisfaction rates.
Learn more about Restylane below.
How long do Restylane fillers last?
With full correction (see below) results can last 12-18 months. Some products may only last 6 months however, especially in high movement areas such as the lips.
Full correction means that enough product was used to fully "correct" an area or achieve the most desirable result. More product takes longer to break down. Think of it as a full tank of gas that takes longer to run out versus just filling up a quarter at a time.
Is Restylane better than Juvederm?
Neither is better or worse, just different. For instance, Juvederm tends to last a bit longer because the way it is cross-linked (see below) but with this comes an increased risk for long-term reactions or adverse events.
Cross-linked means that the HA molecules are linked with other chemicals and products so that they don't break down as fast. Otherwise the body would break them down within a few weeks.
What are the different types of Restylane?
Restylane comes in many different varieties, each with a different intended use, and each with its own specific benefits.
Restylane: The original version of Restylane has been around for over 20 years and is intended to be used to add volume to facial wrinkles and folds like those around the mouth and nose (nasolabial folds). It can also be used to add volume to the lips. 
Restylane-L: Restylane-L incorporates the same benefits of Restylane with the addition of Lidocaine which helps reduce the discomfort of the injections. 
Restylane Lyft

: This product, formerly known as Perlane has been on the market since 2015. It is used to add volume and lift to the backs of the hands, cheeks, and smile lines.

Restylane Refyne: Restylane Refyne is a filler that contains a special XpresHAn Technology that is meant to give natural facial expressions while correcting mild to moderate nasolabial lines and marionette lines. 
Restylane Defyne: This product uses XpresHAn cross-linking technology to help correct moderate to severe lines and wrinkles on the face such as marionette lines and nasolabial folds.

It was also recently FDA

approved

for chin augmentation. 

Restylane Silk: Restylane Silk is a newer product that was designed with smaller, smoother Hyaluronic Acid (HA) particles to smooth lines around the mouth and add volume to the lips. 
Restylane Kysse: This product is the newest filler from the line, it uses XpresHAn technology to give lips more natural-looking volume, while maintaining color and texture.
What is Restylane used for?
These products help to soften or completely correct fine lines and wrinkles, severe lines and wrinkles, facial volume loss, and can also be used to contour the face and plump the lips.
Does Restylane work immediately?
Yes! Results can be seen immediately post procedure but there is down-time due to swelling and possible bruising. Full results after the healing process are seen within 1-2 weeks.
With any injectable procedure we tell our clients not to love it or hate it for 2-weeks.
Do fillers ruin your face?
A lot of people think that getting fillers will stretch everything out and then when they go away that the skin will raisin. This is false. If the skin didn't go back to normal after swelling we would all be deformed after every injury like an ankle sprain or after every reaction like an allergic reactions. Our bodies are very resilient.
Granted there are always outliers. But when you go to a skilled medical injector they will use small amounts of dermal filler in the right areas and results will look beautiful and natural. The body will break down the filler over time, usually over a year, and then the face will go back to how it was before.
In some cases people still look better than they did before because the filler injections caused new collagen formation, especially with certain brands like Radiesse that are considered "biostimulators".
Newer studies are also pointing to HA fillers like Restylane being able to stimulate new collagen as well. More research is needed however.
What age should you get fillers?
This is a common question but the answer is that it depends. Some people start seeing volume loss as early as their mid 20's, others don't have any need for fillers until their 40's or 50's.
Genetics and life-style play the biggest roles. For instance, those that use regular sunscreen and take great care of their skin and health will likely be able to wait longer.
People that don't wear sunscreen, smoke, have poor diets, or have had large weight fluctuations may have poorer skin quality as they age. It's never too late to start taking care of your health and your skin though 🙂 .
Does Restylane attract water?
Restylane is made from a Hyaluronic Acid (HA) gel that is hydrophilic (water-loving) and attracts water molecules. The initial swelling can sometimes be significant because of the osmotic shift of water into the tissue that now contains this gel. Then the body balances it out and results appear more natural.
With HA fillers being water loving, staying hydrated can help results stay looking better for longer.
Can you mix Restylane with other fillers?
Yes you can. We typically like to try one filler at a time per area for clients so that we know how they will respond to it. Over time it's not unusual to add another type of filler to an area that may have dissolving filler of another brand there.
Different fillers can also be good for different areas so it's not uncommon to add one brand or type to one area of the face and other to a different area. Especially in the case of doing full face filler.
How much do Restylane fillers cost?
There are different sizes of syringes that cost varying amounts but the average cost for the full amount is $800 for a basic procedure and can go up to $1200 or more for more advanced techniques.
Remember, as with any medical or cosmetic procedure you are not just paying for the product but also the quality, expertise and technique of the injector.
The best price does not equal the best result and it can cost much more in the long run, emotionally and financially, to have a poor result corrected than getting a great result from the start.
Pricing may also depend on the number of syringes you require and if you are having any other procedures done.
Are payment plans available for Restylane treatments?
Yes, we offer Cherry Payment Plans for our clients, for more information click on the button below. Additionally, we also offer discounted rates with our packaged options when multiple procedures are booked together.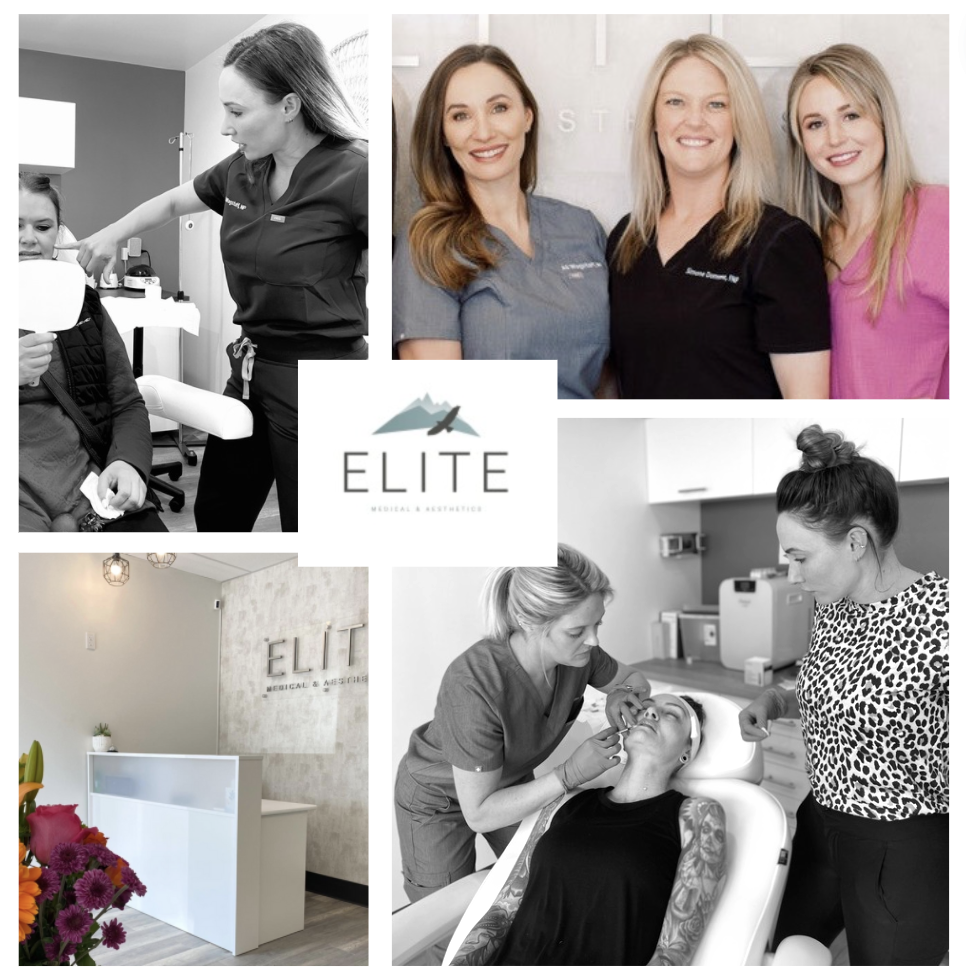 Elite Medical and Aesthetics is a premier Med Spa in Lone Tree, CO that takes a holistic approach to natural results. We are proud of our all nursing staff of NPs and RNs with safety as our #1 priority.
Schedule a consultation below to talk with one of our providers about Restylane in Lone Tree, CO.
Elite Medical & Aesthetics
Serving Lone Tree, Centennial, Highlands Ranch, Littleton and all of South Denver, Colorado
9362 Teddy Lane, #204
Lone Tree, CO 80124
Call/Contact us:
720-507-7278