Versa in Lone Tree, CO
Revanesse Versa filler is a newer form of hyaluronic acid (HA) filler that is commonly compared to Juvederm and Restylane brands.
Versa filler has some advantages over other HA fillers in that it has been shown to cause less swelling (less downtime) and may last longer. It is also known to integrate with tissue and look more natural when compared to other brands.
What is Revanesse Versa filler used for?
Revanesse Versa is very versatile and can be used on and off label for fine lines and wrinkles, in and around the lips, the tear troughs, brows, and more.
Because this filler blends so well, has minimal swelling and looks so natural it is quickly becoming a favorite in the lips and in the tear troughs at EMA.
Can Revanesse Versa filler be used for the lips?
Yes! Versa in Lone Tree, CO is a wonderful filler for the lips and has been used "off-label" for years in this area. It was also FDA approved for use in the lips in 2020. 
Can versa filler be used under the eyes?
Versa filler can be used "off-label" under the eyes in certain individuals but is not always the best choice. This is a more firm filler and sometimes can be too much for this delicate area. It may need to be diluted prior to use in this area.
Can Versa filler filler be used for the chin?
Yes, we oftentimes like to use Versa for the chin region. It is completely safe and provides beautiful results! Below is an image of Ali, NP injecting Versa into the chin for full facial balancing in a full face filler client. See her B&A image below 👇
What is Hyaluronic Acid (HA)?
HA is a naturally occurring substance found in the body that is responsible for keeping the skin hydrated. It can be manufactured from bacteria and purified and is a common ingredient used for cosmetic injectables like Revanesse Versa filler.
How long does Revanesse Versa last?
With optimal correction Versa can last around 12 months.
Is Revanesse Versa better than Juvederm and other fillers?
The different brands of filler would have to be compared side by side in a research study to answer this objectively.
Subjectively when comparing Revanesse Versa to Juvederm Ultra, Revanesse Versa seems to have less swelling, appears more natural, and lasts longer so far.
In clinical trials, Versa had 50% less swelling than competitors (unclear which brand).
How much does Revanesse Versa filler cost?
As with any medical or cosmetic procedure you are not just paying for the product but also the quality, expertise, and technique of the injector.
The best price does not equal the best result and it can cost much more, in the long run, to have a poor result corrected than getting a great result from the start. Especially with fillers.
To answer the question, Revanesse versa filler can cost $500-800/syringe on average. At EMA it will depend on what area is injected but Versa starts out at $600 for the most simple procedures.
Does Versa filler cause swelling?
Versa is made from hyaluronic acid which is hydrophilic or "water-loving." The hyaluronic acid will pull fluid into the area injected creating temporary swelling. This swelling starts to go down after 1-2 days post injections with final results being at 2-weeks.
Does Revanesse Versa filler hurt?
Any injection can hurt but every measure is taken to reduce discomfort. Some areas will also hurt more than others. For instance, lips tend to be the most painful whereas cheeks may be barely noticeable. Icing and/or numbing cream is often used to help with pain from injections.
What is Versa filler aftercare?
Versa aftercare will depend on the area injected. Talk to your injecting provider for a complete list of aftercare instructions. In general, aftercare is quite simple and includes: keeping the area of injection clean, icing off and on for 10-20 minutes at a time, avoiding any harsh products or firm pressure. 
Is Versa filler safe?
Versa filler is a 3rd generation dermal filler that is very safe. It brings all of the good qualities of the fillers made before it but causes less swelling and fewer reactions (such as nodules). 
Can Versa filler be reversed?
Versa is a hyaluronic acid filler and therefore can be dissolved by using hyaluronidase. For more info on this please see our guide.
Does Revanesse Versa have lidocaine?
Yes, Revanesse Versa does come with lidocaine.
How new is Revanesse Versa filler?
Revanesse Versa has been used worldwide since 2012 but was only recently approved for use in the U.S.
Can Vegans get Revanesse Versa filler?
Revanesse Versa filler is made from bacteria so in theory, vegans can use this product. According to the pharmaceutical representatives for Revanesse Versa, this product has not been tested on animals. I have not seen documentation of this personally but if what I am told is true then this is a vegan-friendly product.
Always do your own research and follow-up if there is a conflict with a product and your beliefs.
Are payment plans available for Versa treatments?
Yes, we offer Cherry Payment Plans for our clients, for more information click the button below. Additionally, we also offer discounted rates with our packaged options when multiple procedures are booked together.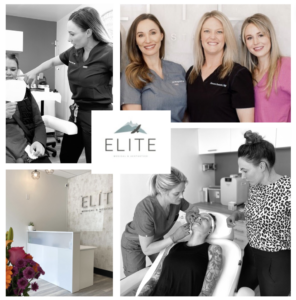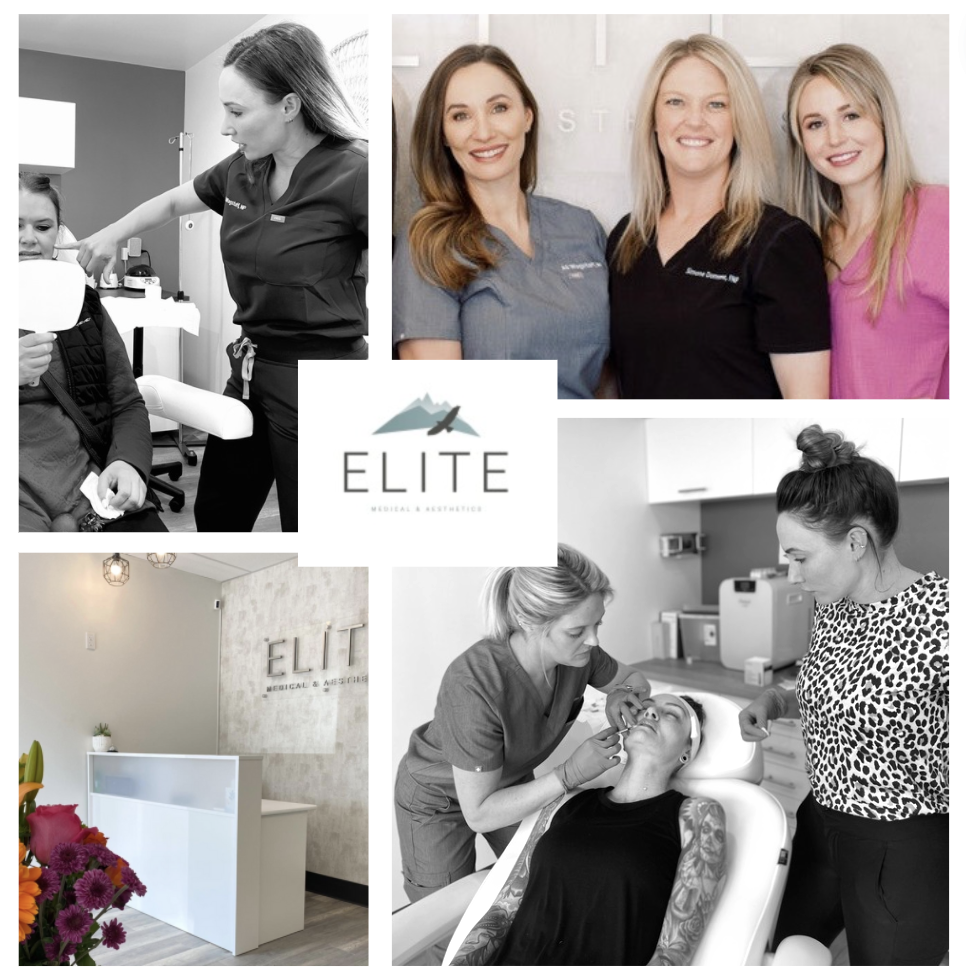 Elite Medical and Aesthetics is a premier Med Spa in Lone Tree, CO that take a holistic approach to natural results. We are proud of our all nursing staff of NPs and RNs with safety as our #1 priority.
Schedule a consult below to talk with a provider about Versa in Lone Tree, CO.
Versa Before
&

After Images

Visit our B&A Gallery Below