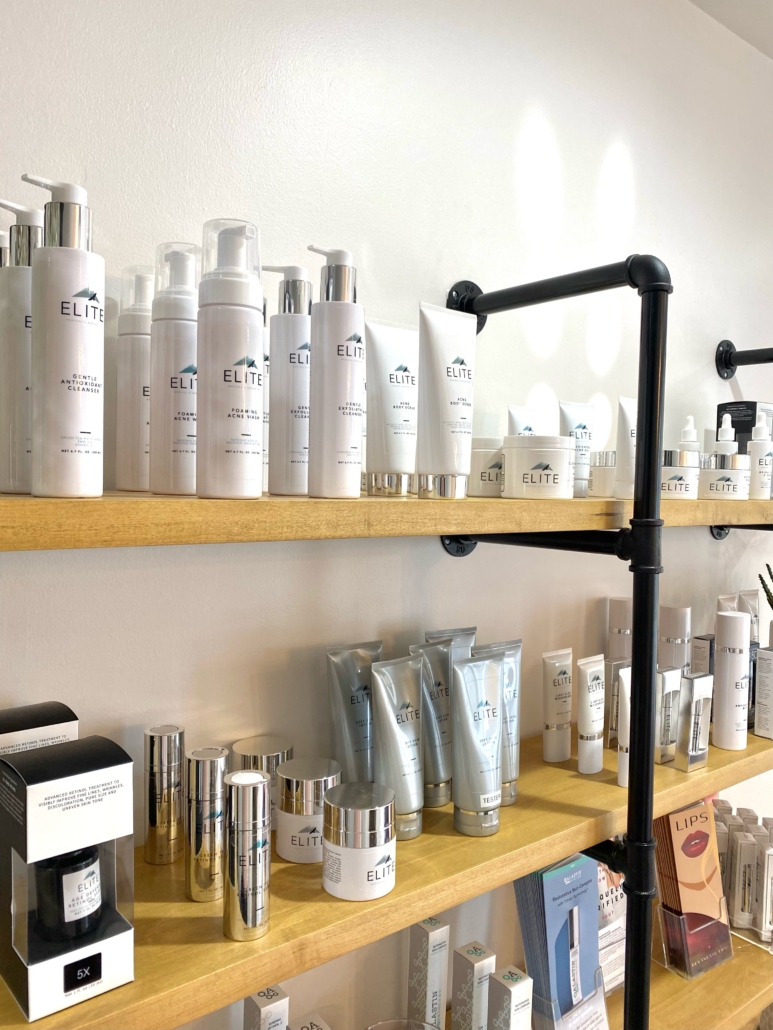 Shop Elite Skincare
& Gift Cards
Medical grade, private label skincare
Elite Products Available for in-store pick up only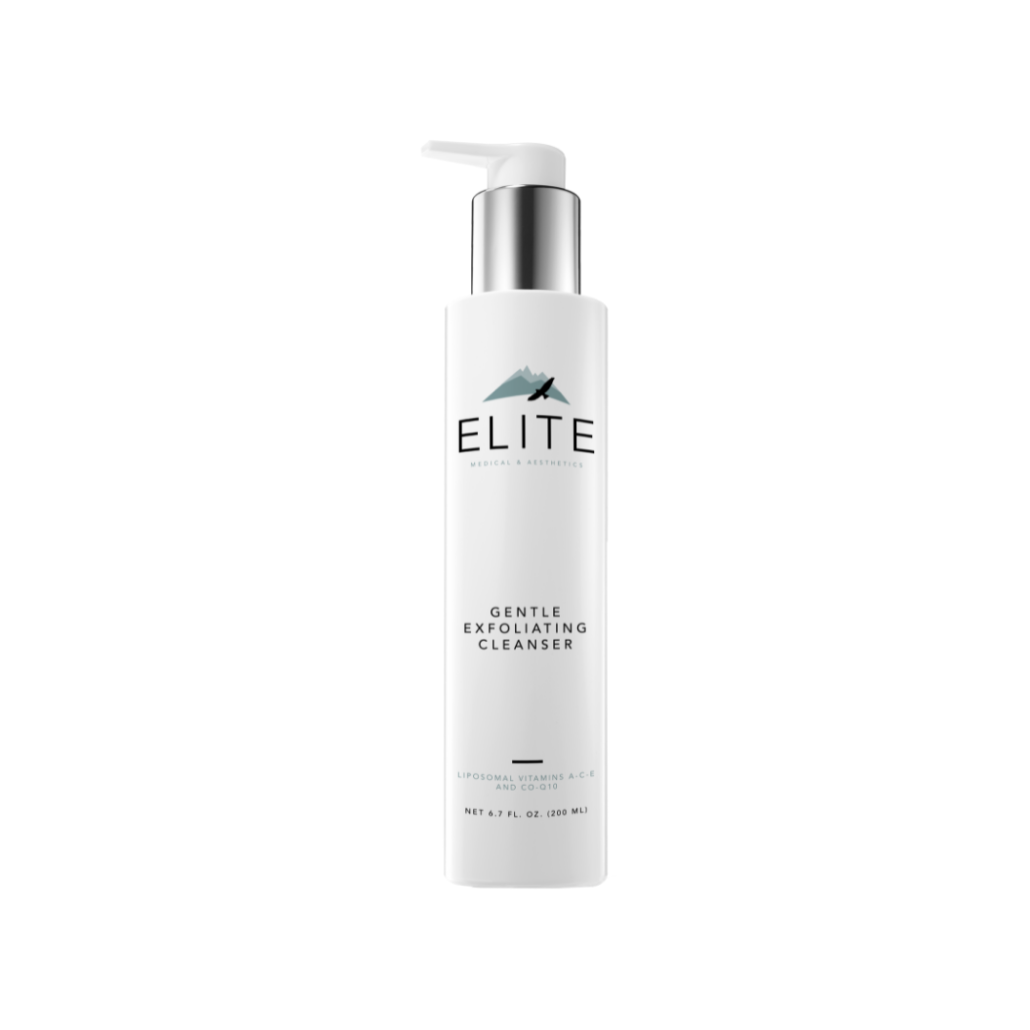 Gentle Antioxidant Cleanser
$42.00
A soothing, purifying cleanser that is gentle on the skin. The antioxidant and natural botanical formula nourishes and rejuvenates the skin for a healthy, radiant complexion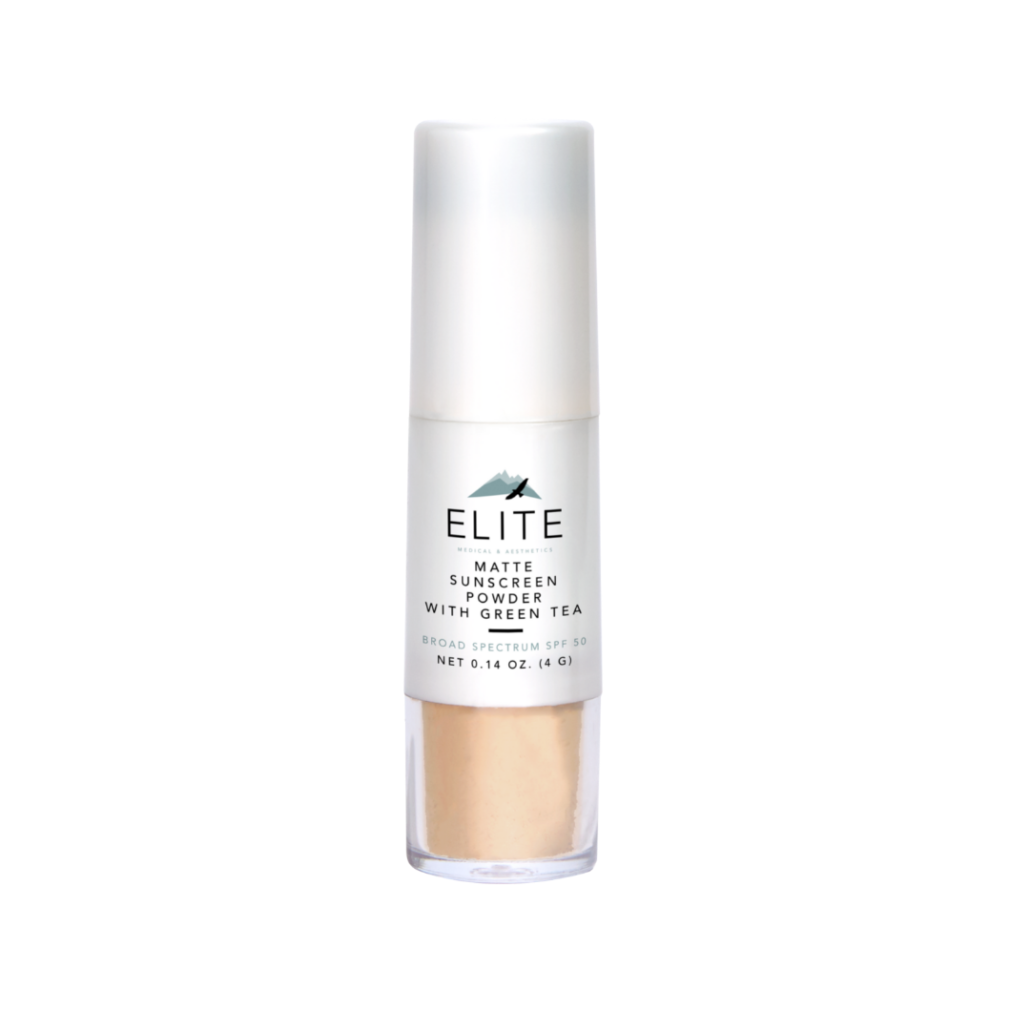 Matte SPF 50 Powder
$46.00
SPF 50 mineral powder great for every-day wear to protect your skin from harmful UV rays. Absorbs oil and provides light coverage for most skin types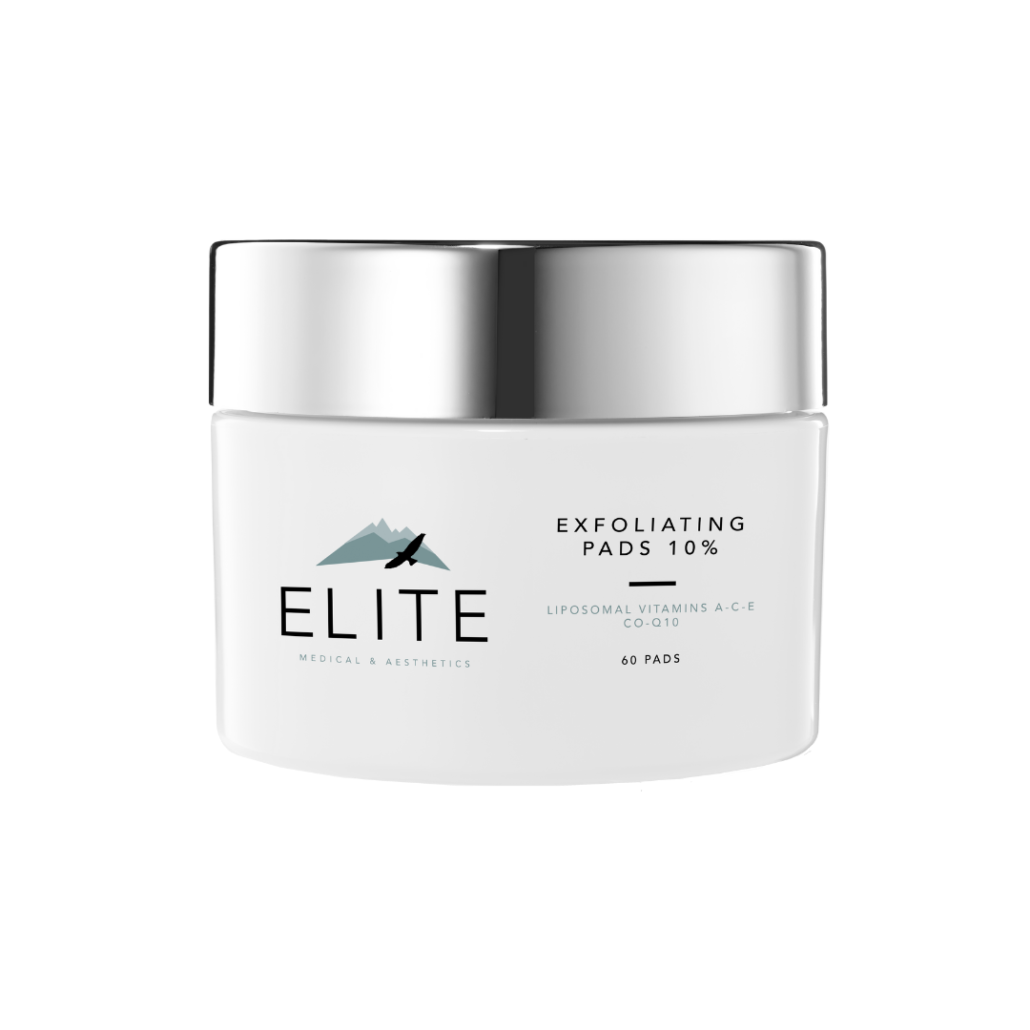 Exfoliating pads 10%
$39.00
With Glycolic acid, witch hazel, and antioxidants working together to gently exfoliate, while nourishing the skin. These pads are convenient  and easy to use for ultimate pore refining. 10% strength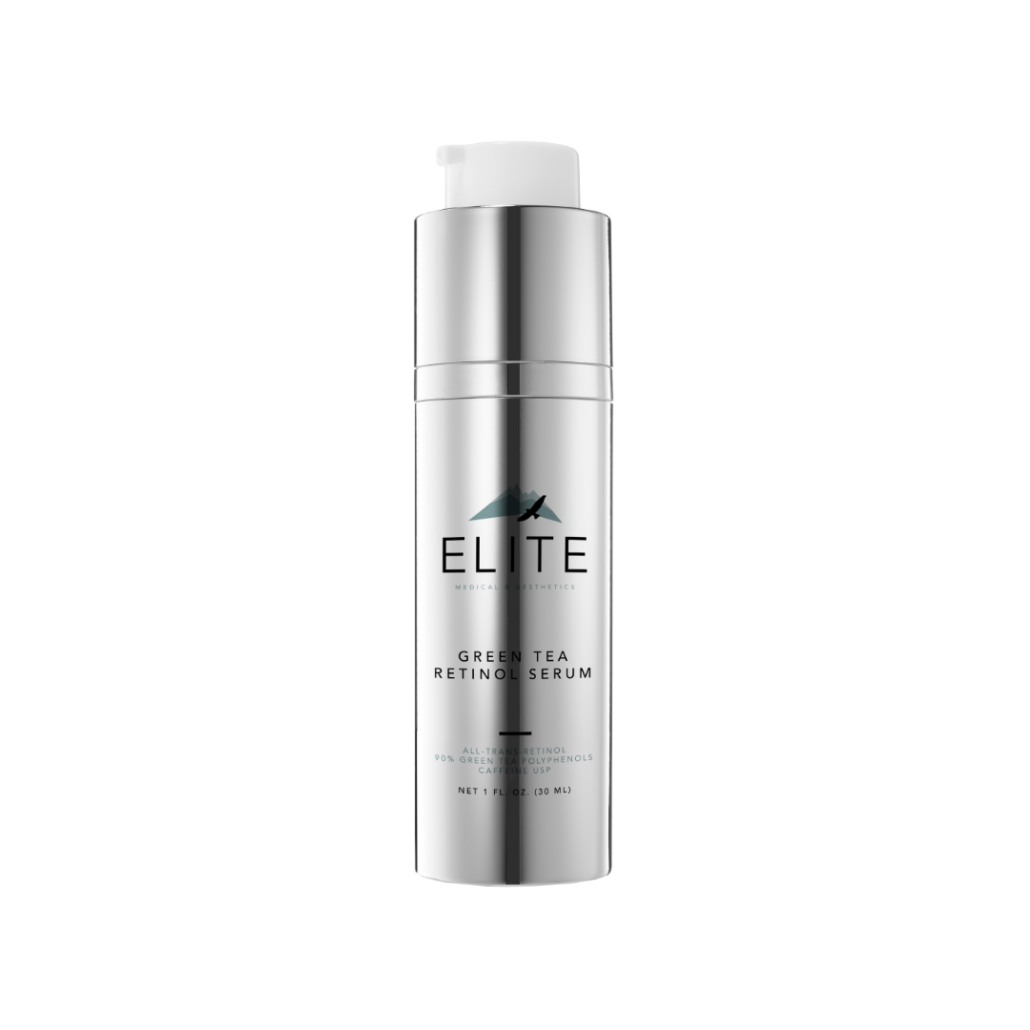 Green Tea Retinol Serum
$72.00
Diminishes fine lines/wrinkles and helps to even skin tone and prevent breakouts. Utilizes a patent pending fast and long acting system with soothing green tea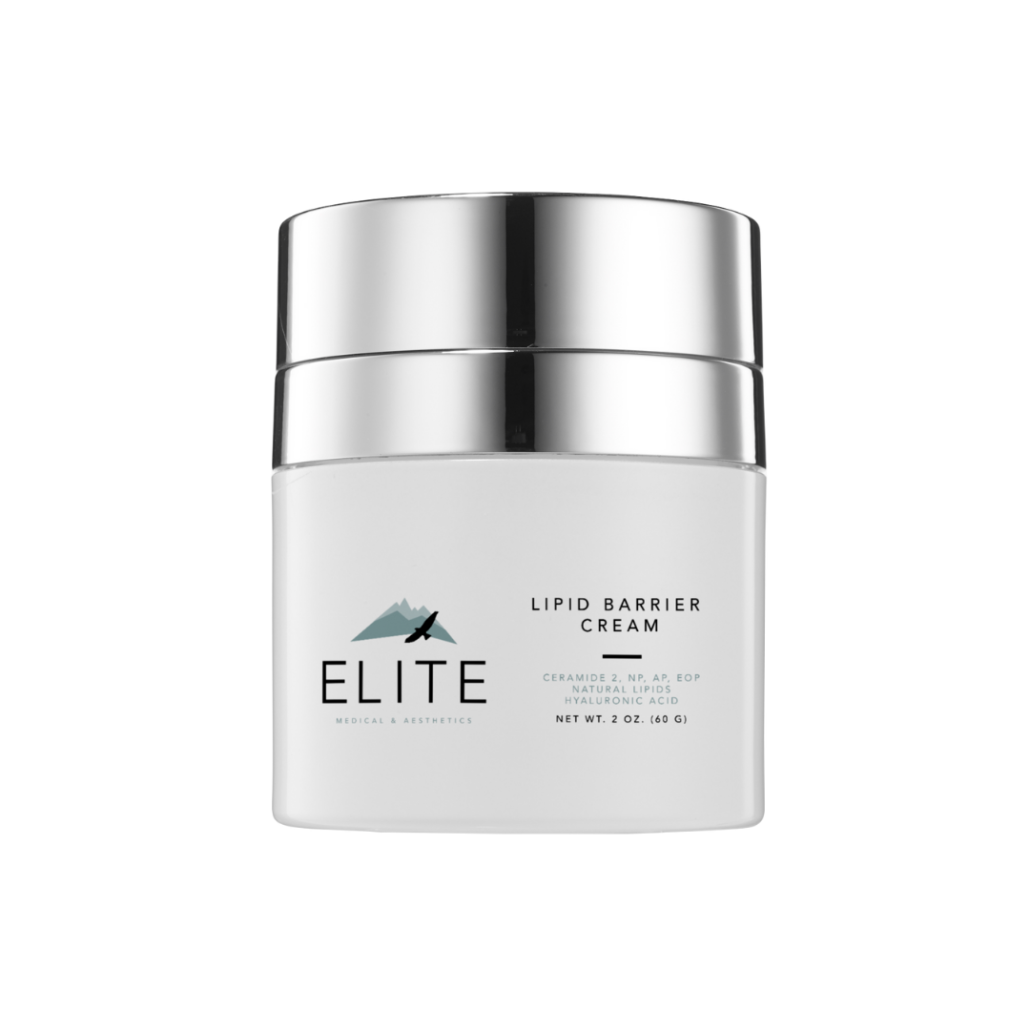 Lipid Barrier Cream
$99.00
Designed to equalize the skin's natural moisture levels to promote a healthy skin barrier, better treatment outcomes, and overall skin health. Uses a system of naturally occurring lipids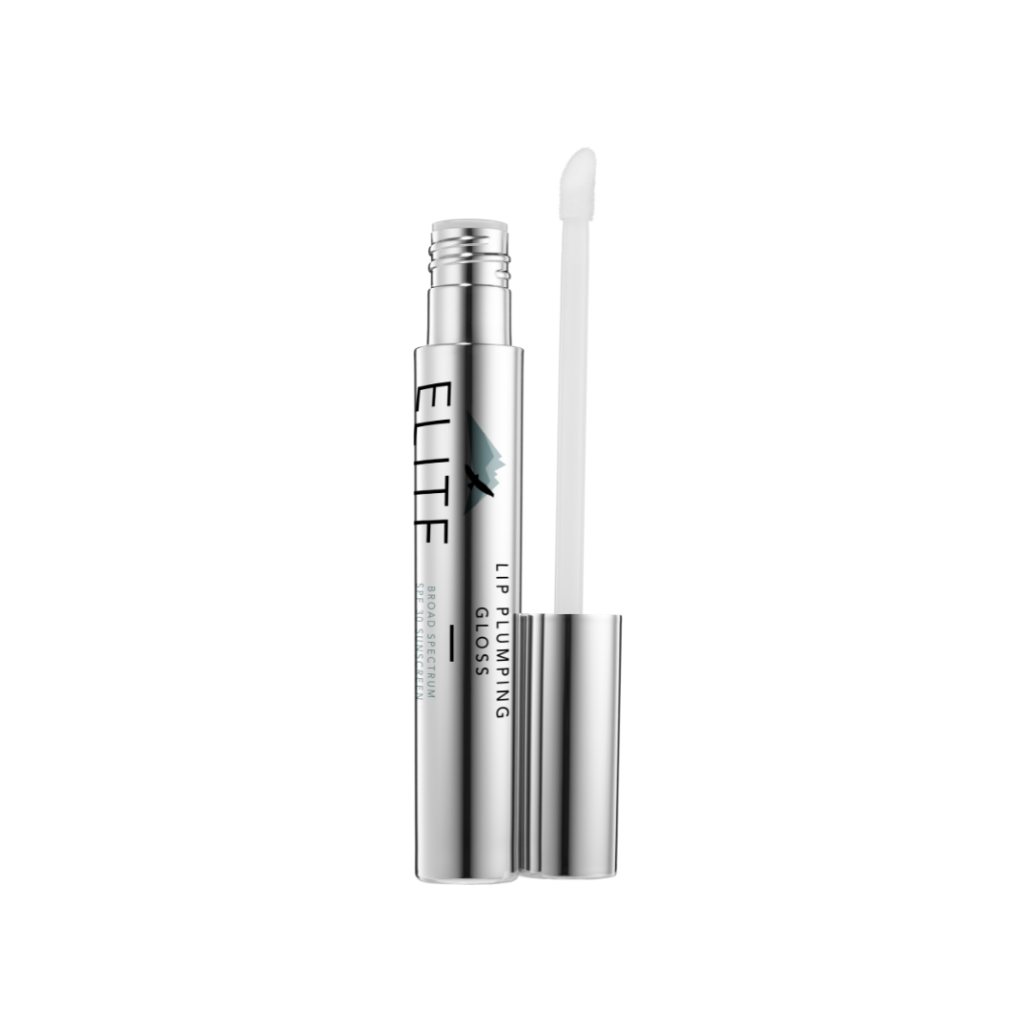 This gloss helps hydrate a plump the lips while also protecting them from harmful UV rays with SPF 30 for overall longevity of lip health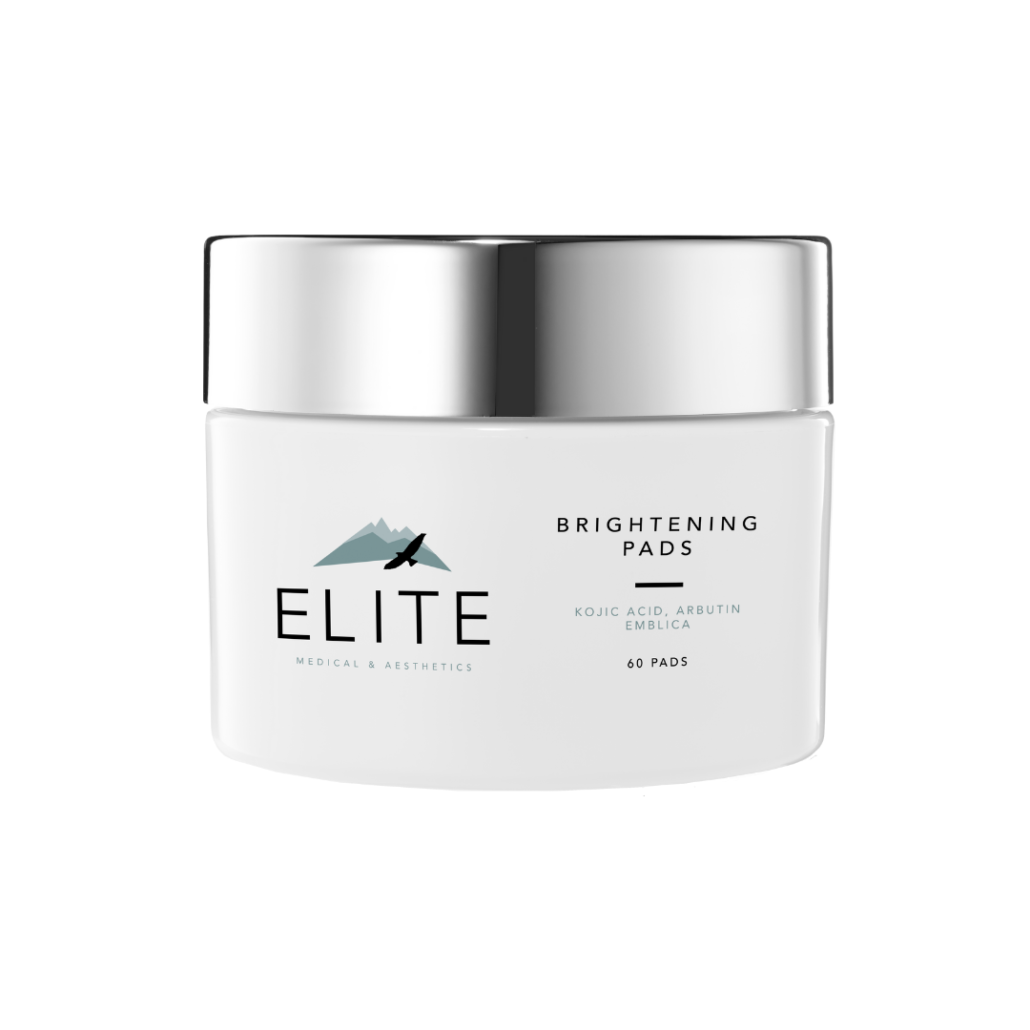 These brightening pads use botanicals such as Kojic Acid, Arbutin, and Bearberry to brighten and even skin tone. Can be used with or without prescription strength hydroquinone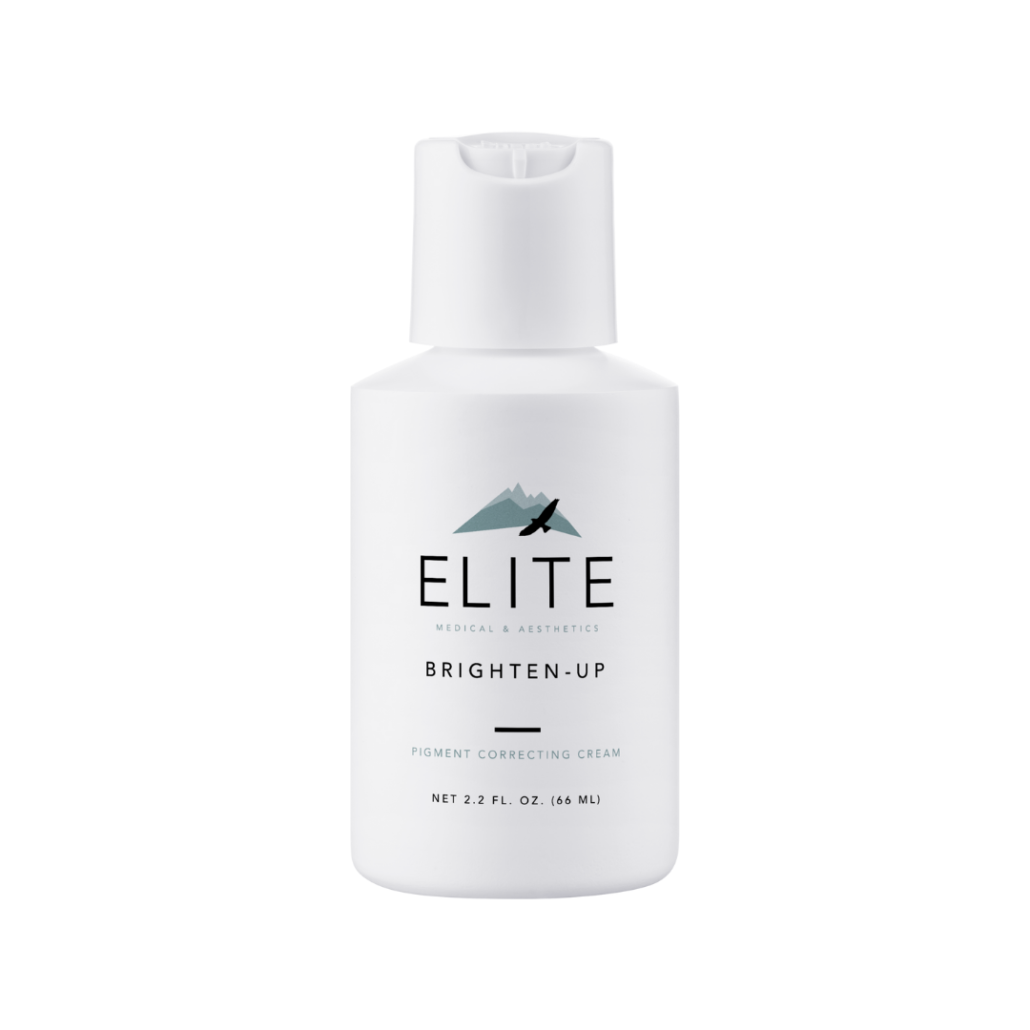 Brighten-up Pigment Correcting Cream
$88.00
A non-drug moisturizing combination of botanicals and antioxidants that work to protect, brighten, and smooth skin. Most commonly used for hyperpigmentation, melasma, and evening skin complexion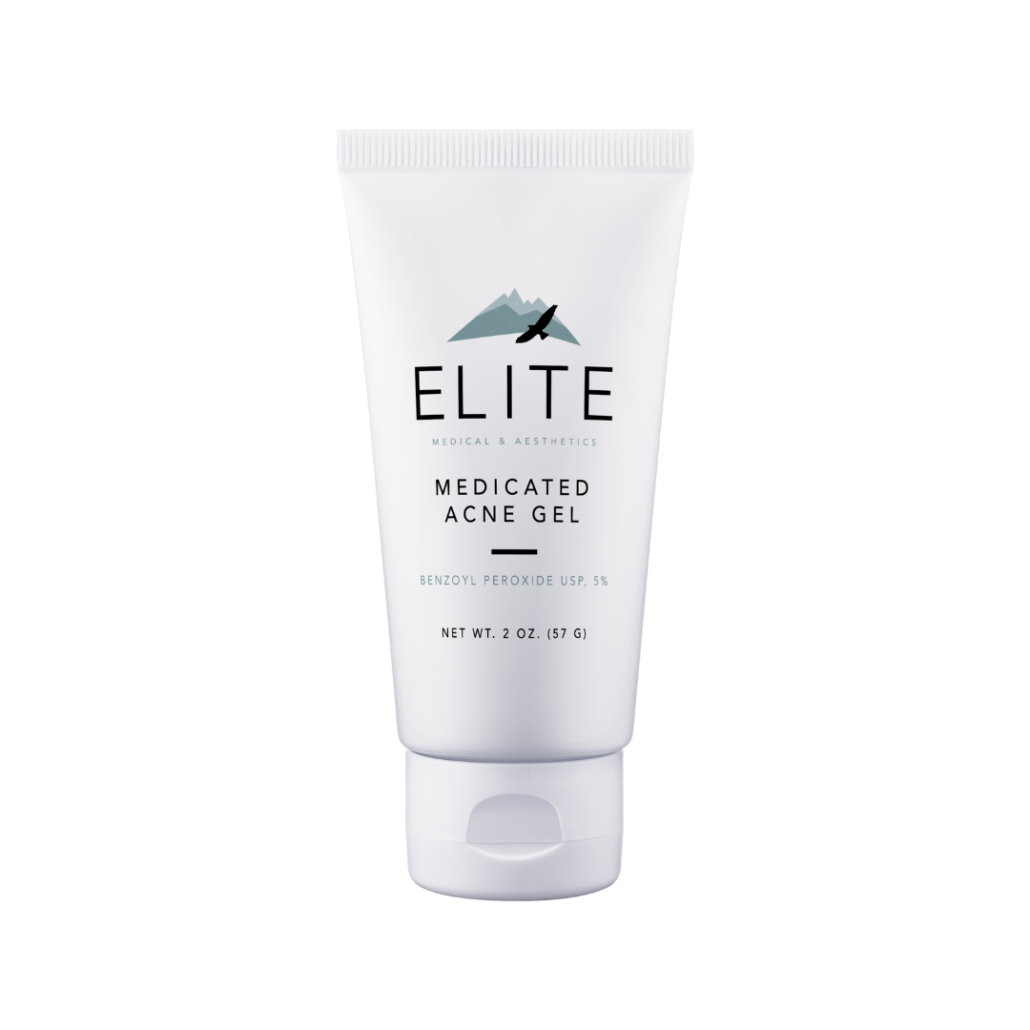 A perfect spot treatment containing benzoyl peroxide to clear breakouts and prevent future break outs. Safe for all skin types and ages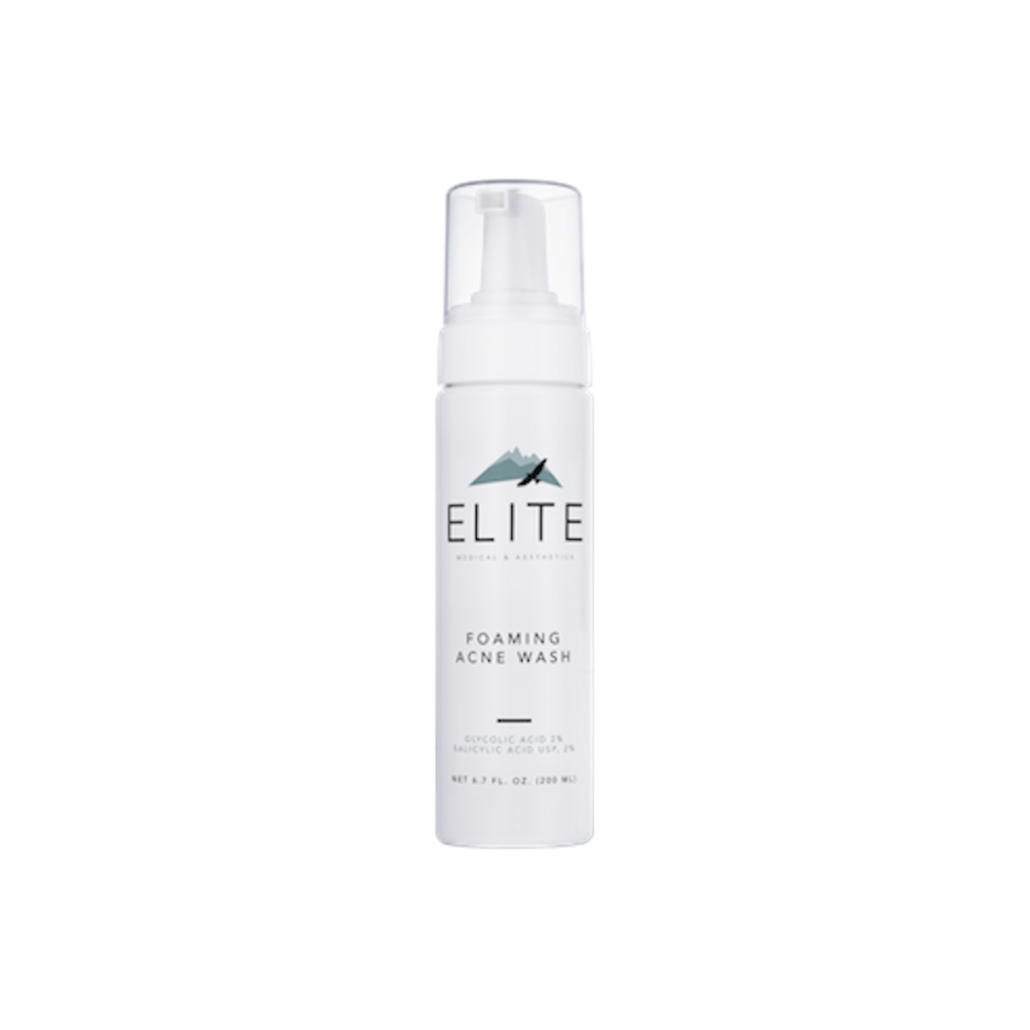 Foaming cleanser without soap to improve impurities and prevent future breakouts. Infused with benzoyl peroxide for anti-bacterial protection in acne prone skin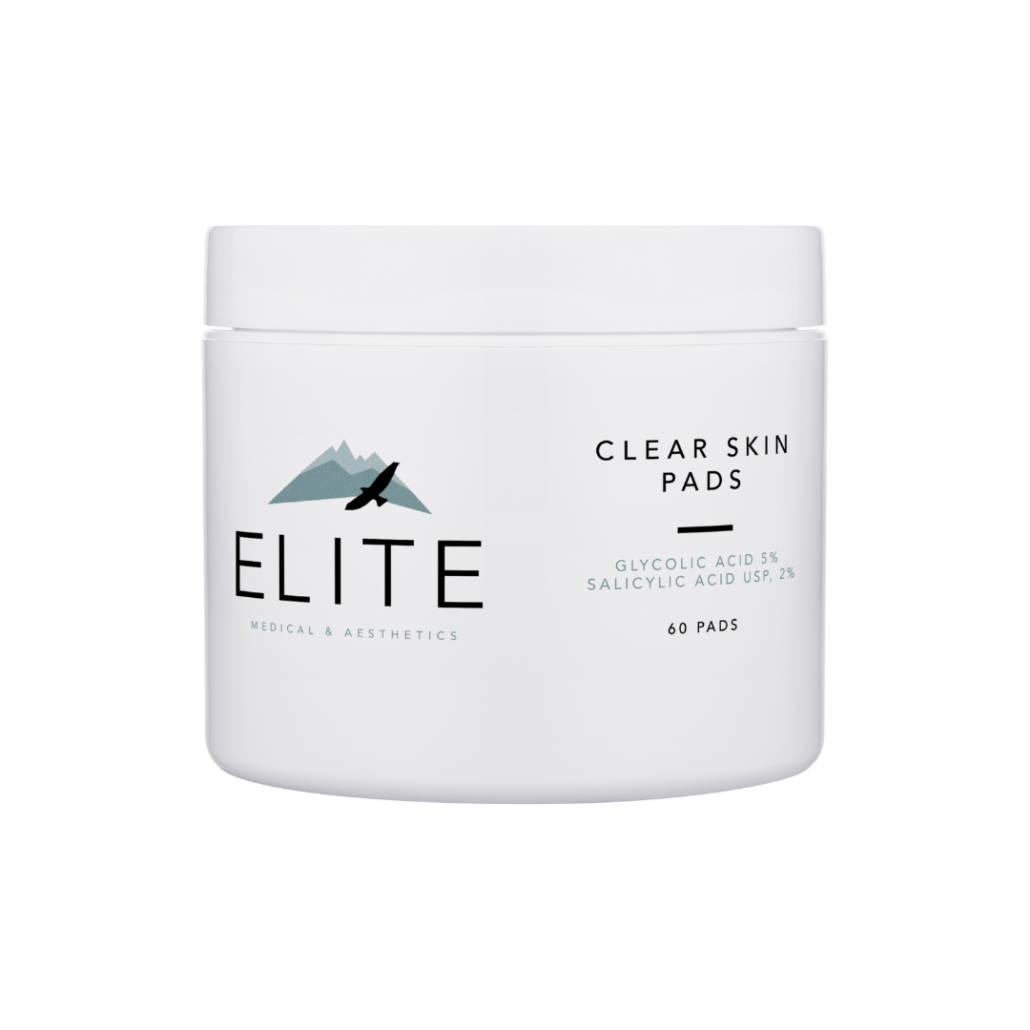 A combination of Salicylic and Glycolic acid mixed with natural botanicals to exfoliate, control oil, and reduce breakouts. Witch hazel smooths and tones the skin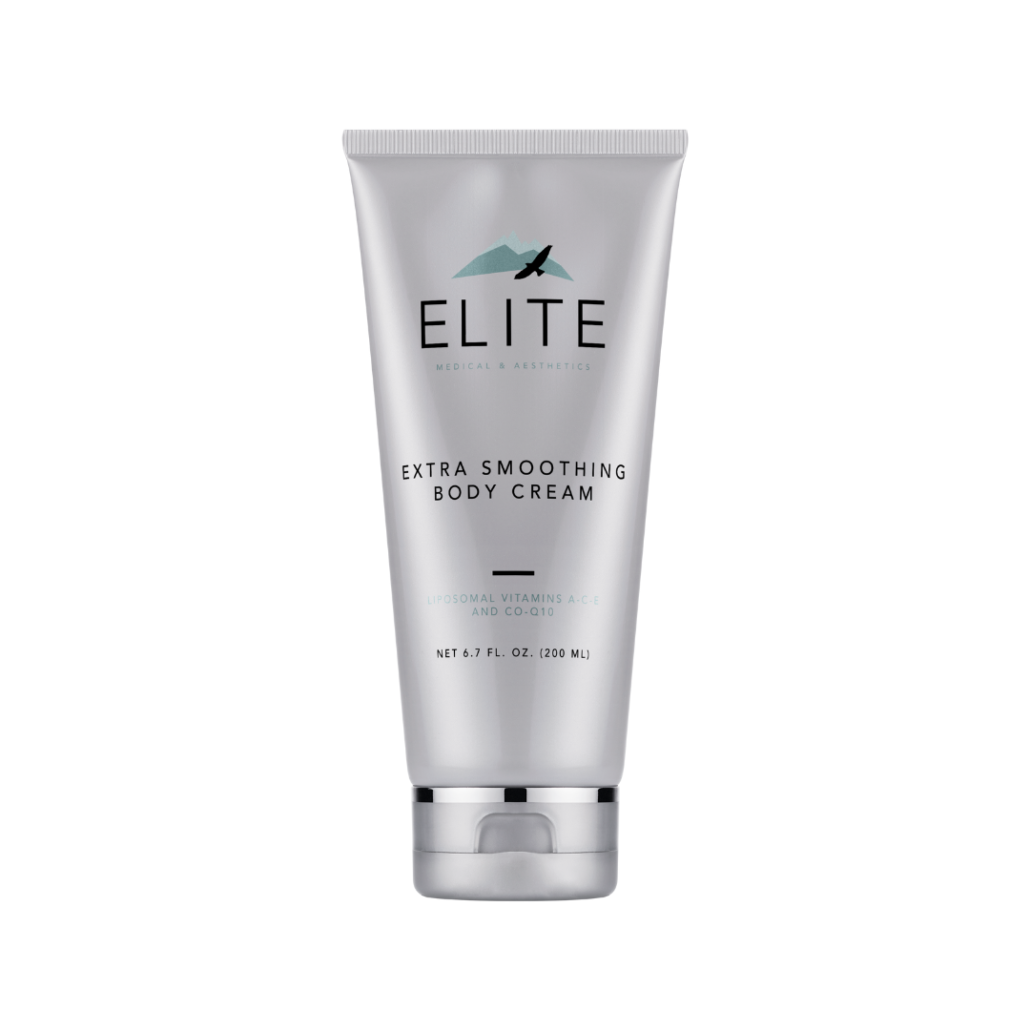 Extra Smoothing Body Cream
$47.00
A light, quickly absorbing lotion containing 15% Glycolic Acid to exfoliate and polish the skin. Added antioxidants and botanicals to nourish the skin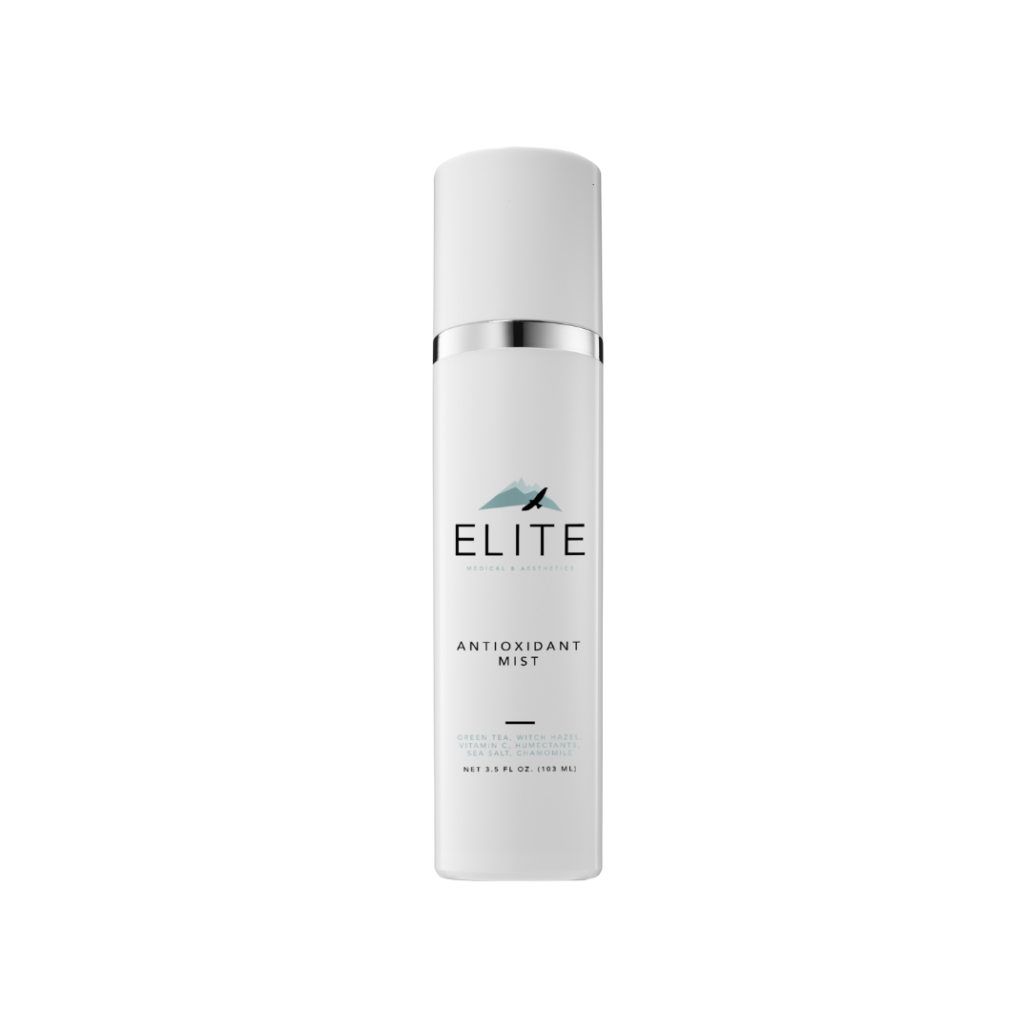 Antioxidant Facial Mist
$26.00
Refresh your skin with this facial mist. Micronutrients help tone and neutralize, powerful humectants hydrate, and a blend of antioxidants protect the skin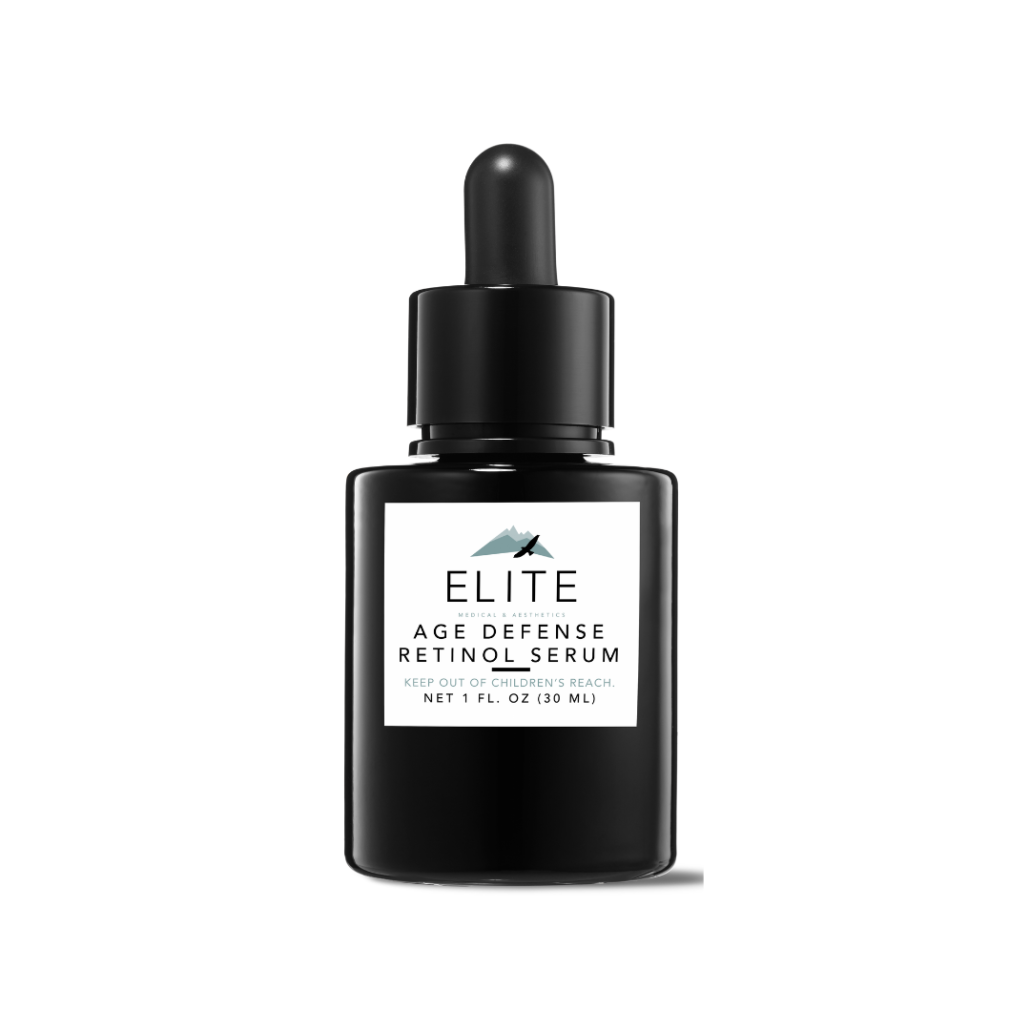 Age Defense Retinol Serum 5x
$108.00
A daily serum infused with retinol and Bakuchiol to improve visible signs of aging and reduce discoloration, acne, scarring, and congested skin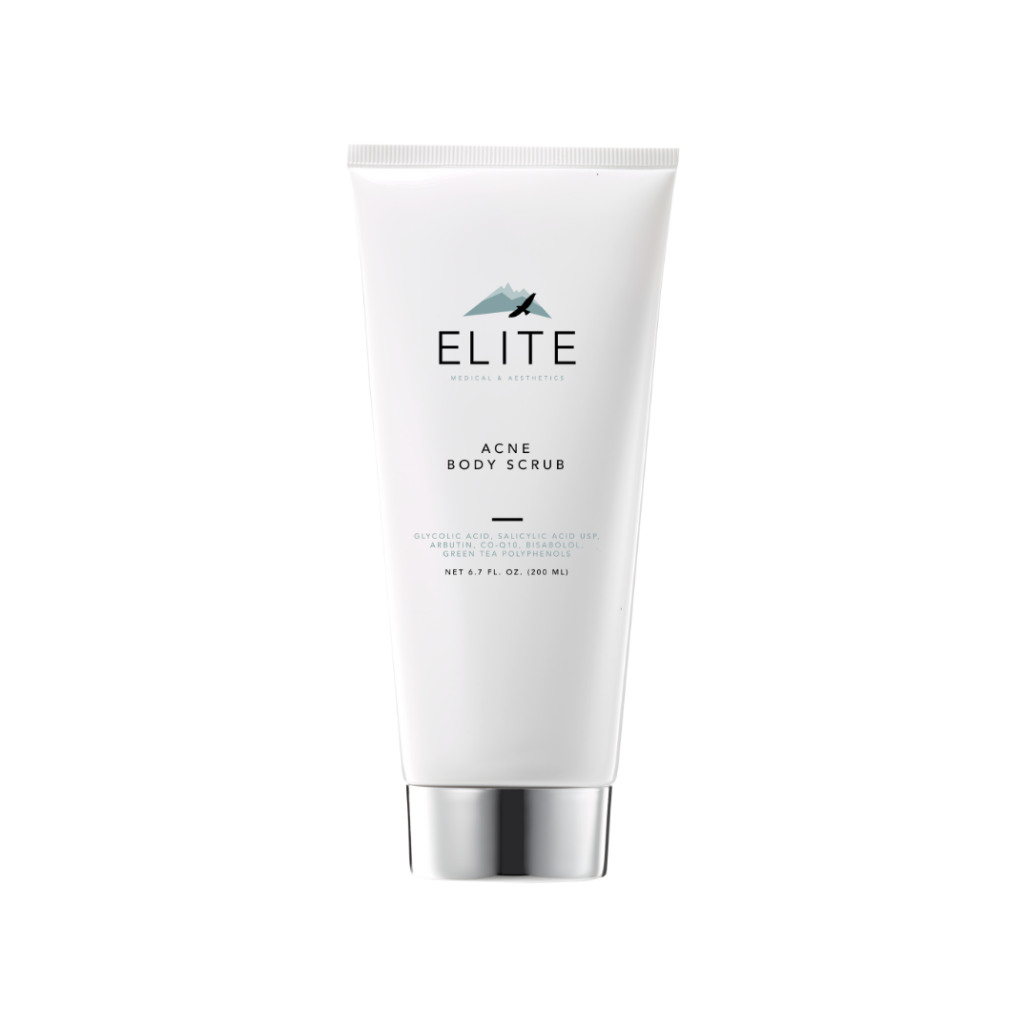 AHA/BHA body scrub that helps to brighten the skin while removing dull, dead skin and excess oils. Combats body blemishes and acne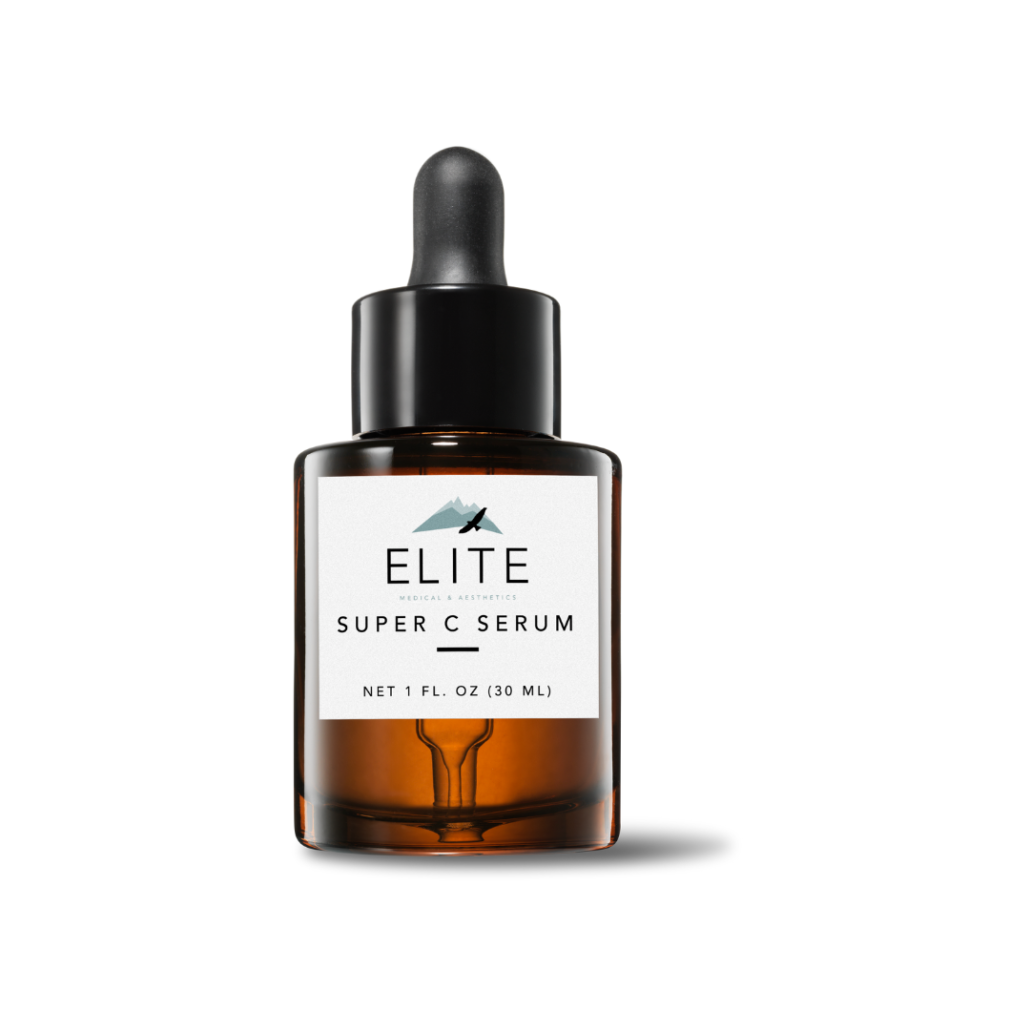 A powerful antioxidant that boosts levels of Vitamin C in the skin and protects free radical damage with a rapid-release delivery system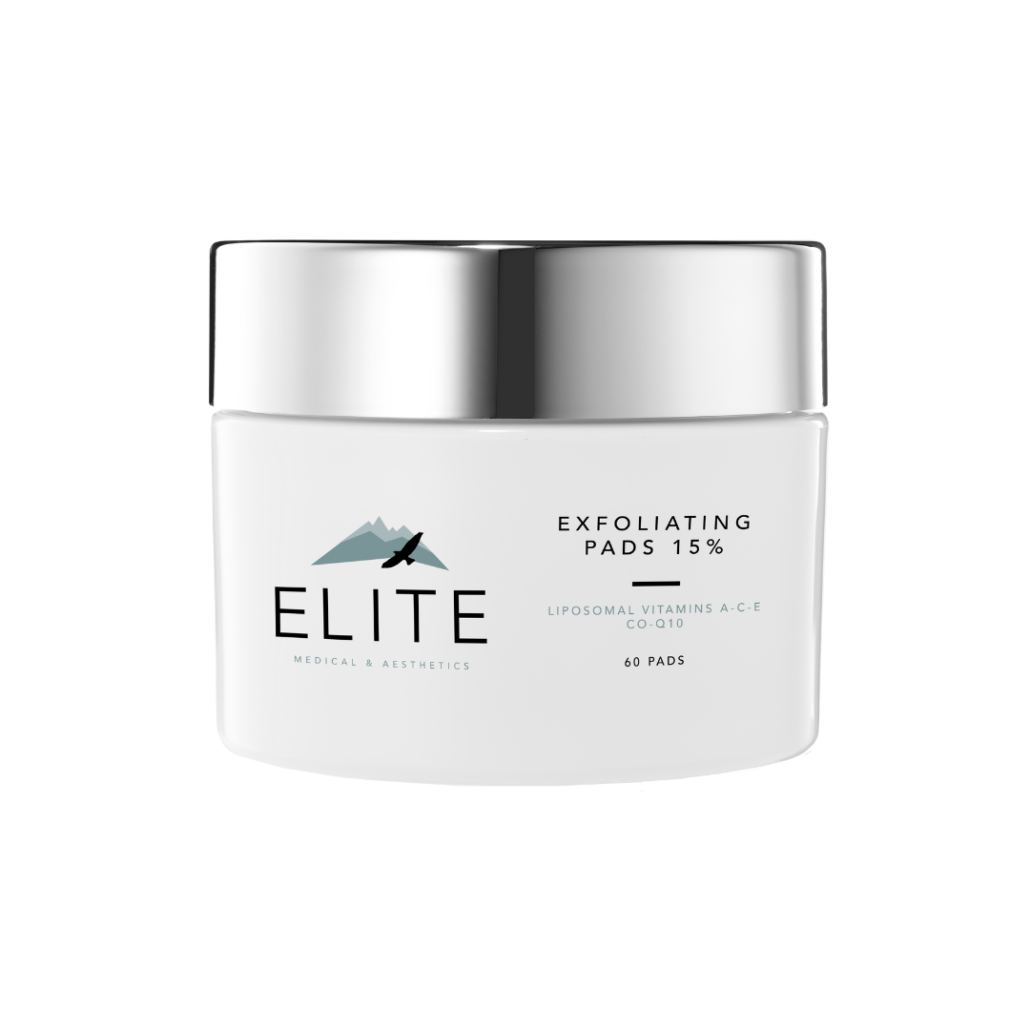 Exfoliating Pads 15%
$43.00
With Glycolic acid, witch hazel, and antioxidants working together to gently exfoliate, while nourishing the skin. These pads are convenient  and easy to use for ultimate pore refining. 15% strength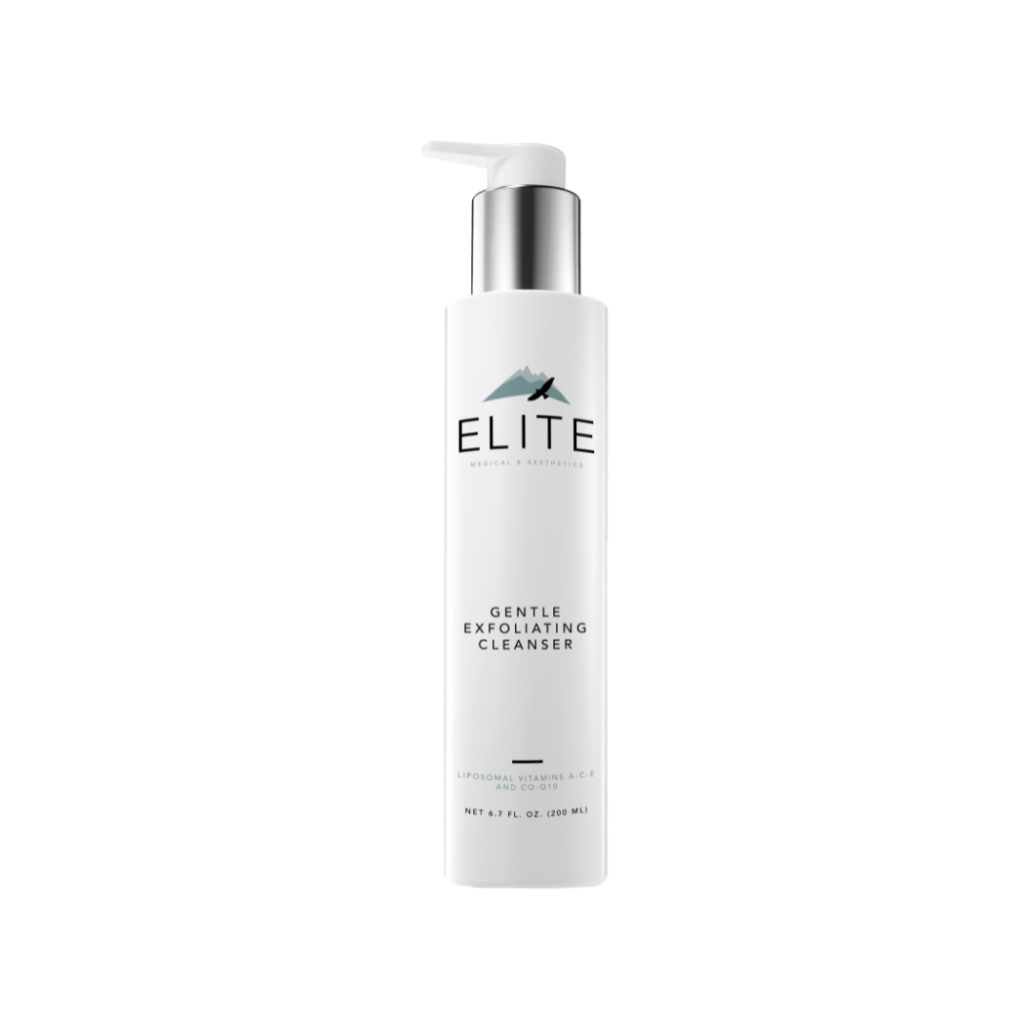 Gentle Exfoliating Cleanser
$42.00
Gentle, effective daily cleanser infused with exfoliating micro-beads that remove oil, dirt, and dead skin without stripping the skin's natural barrier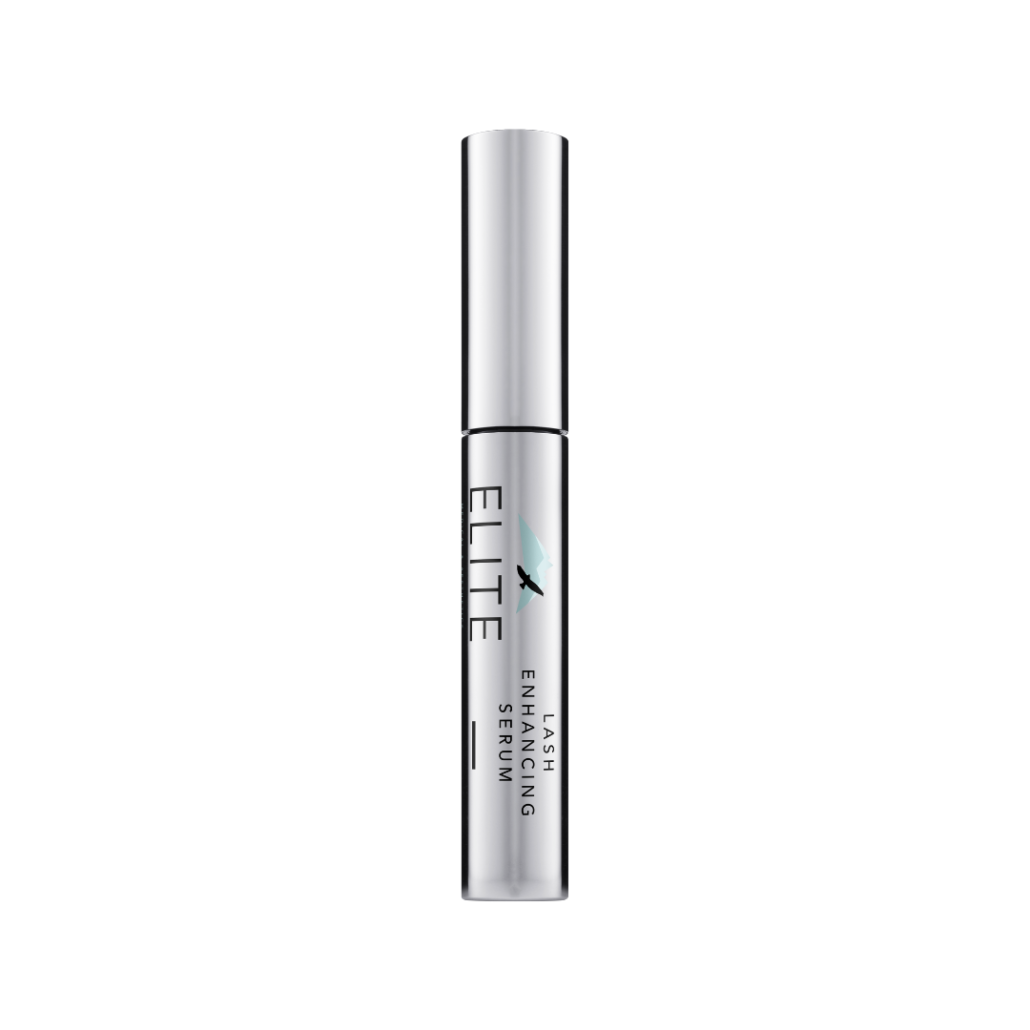 Lash Enhancing Serum
$99.00
A triple peptide cosmetic eyelash serum developed to stimulate growth and fullness of lashes. Safe & proven to help eyelashes appear longer, fuller, and stronger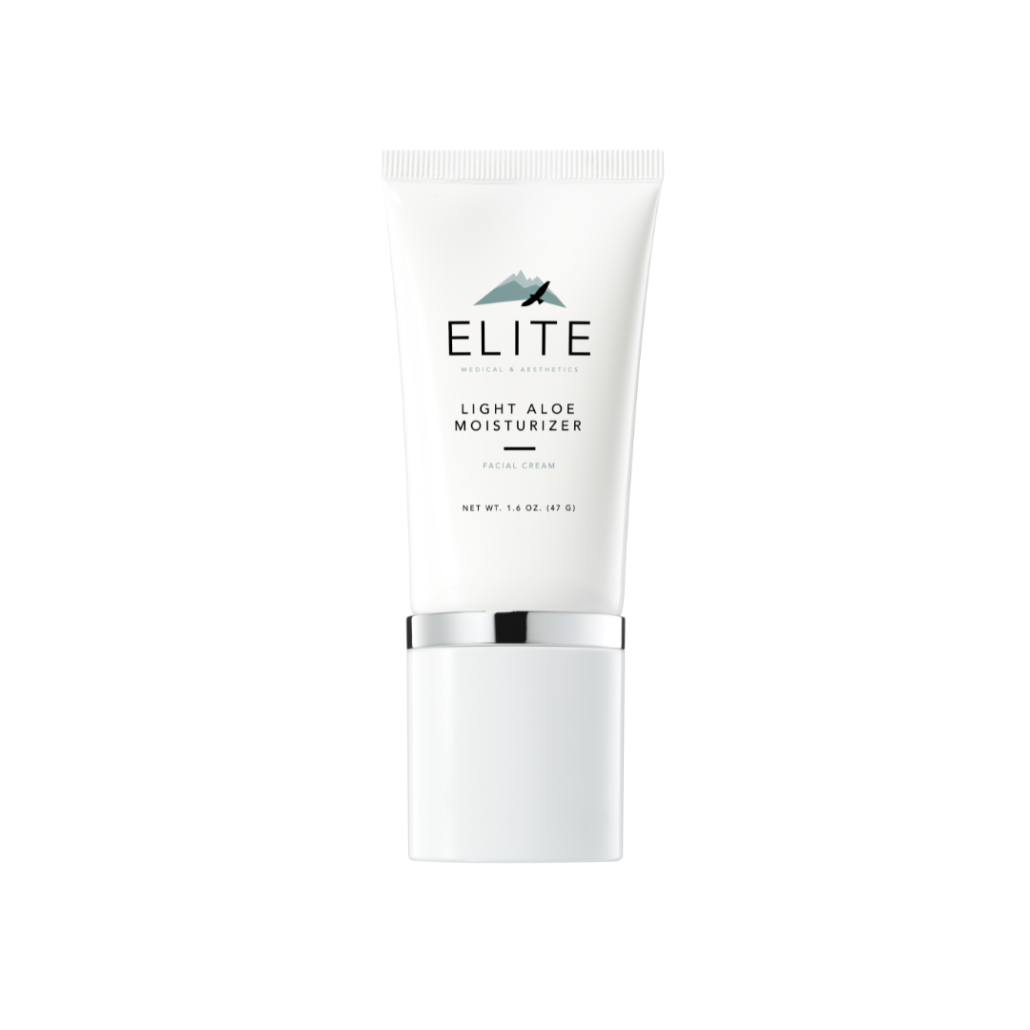 Light Aloe Moisturizer
$36.00
An elegant, light-weight facial moisturizer. Oil-free, sheer hydration with aloe vera and antioxidants to nourish the skin. Safe for all skin types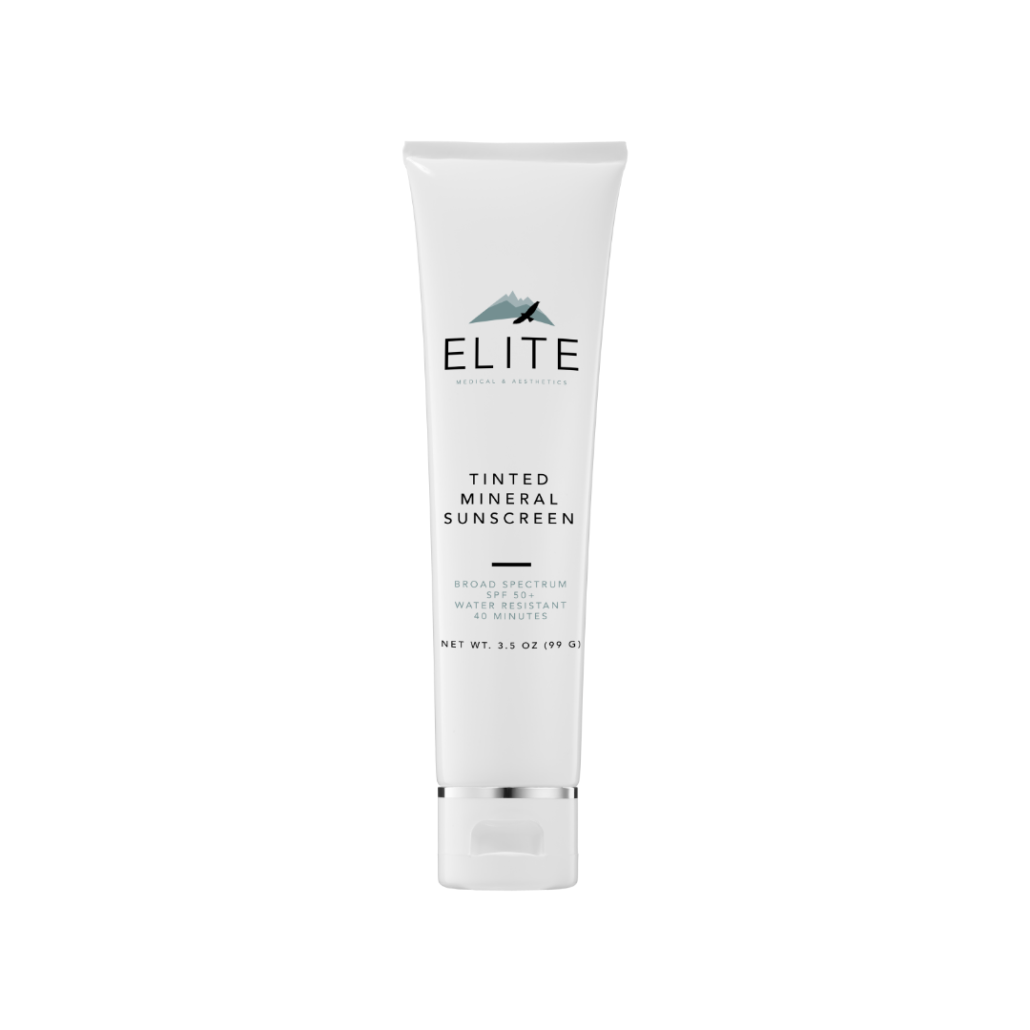 Lightly tinted mineral SPF with broad spectrum and antioxidant protection. Chemical-free and water resistant up to 40 minutes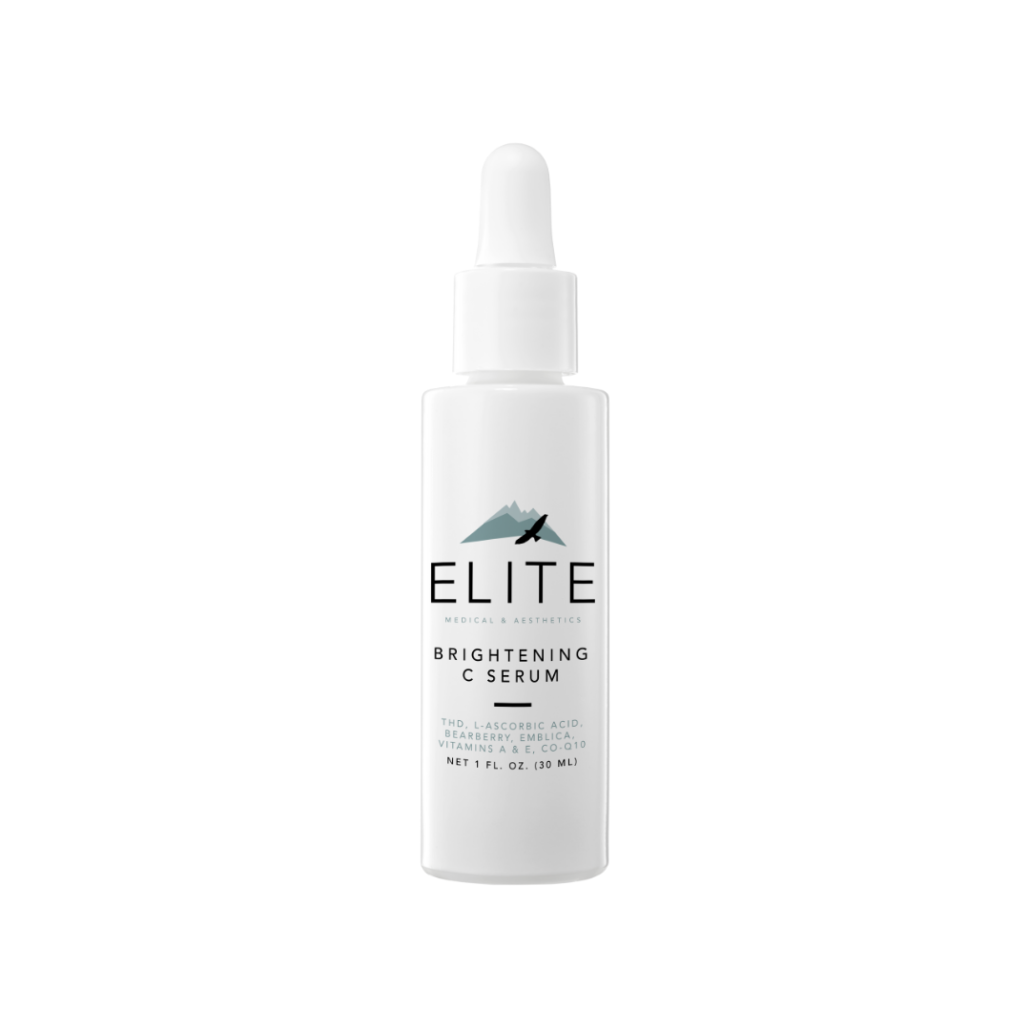 Brightening C Serum
$132.00
A 20% Vitamin C complex serum that brightens the skin, aids in collagen support, and has antioxidant protection. 
Alastin Products Available for In-store Pick up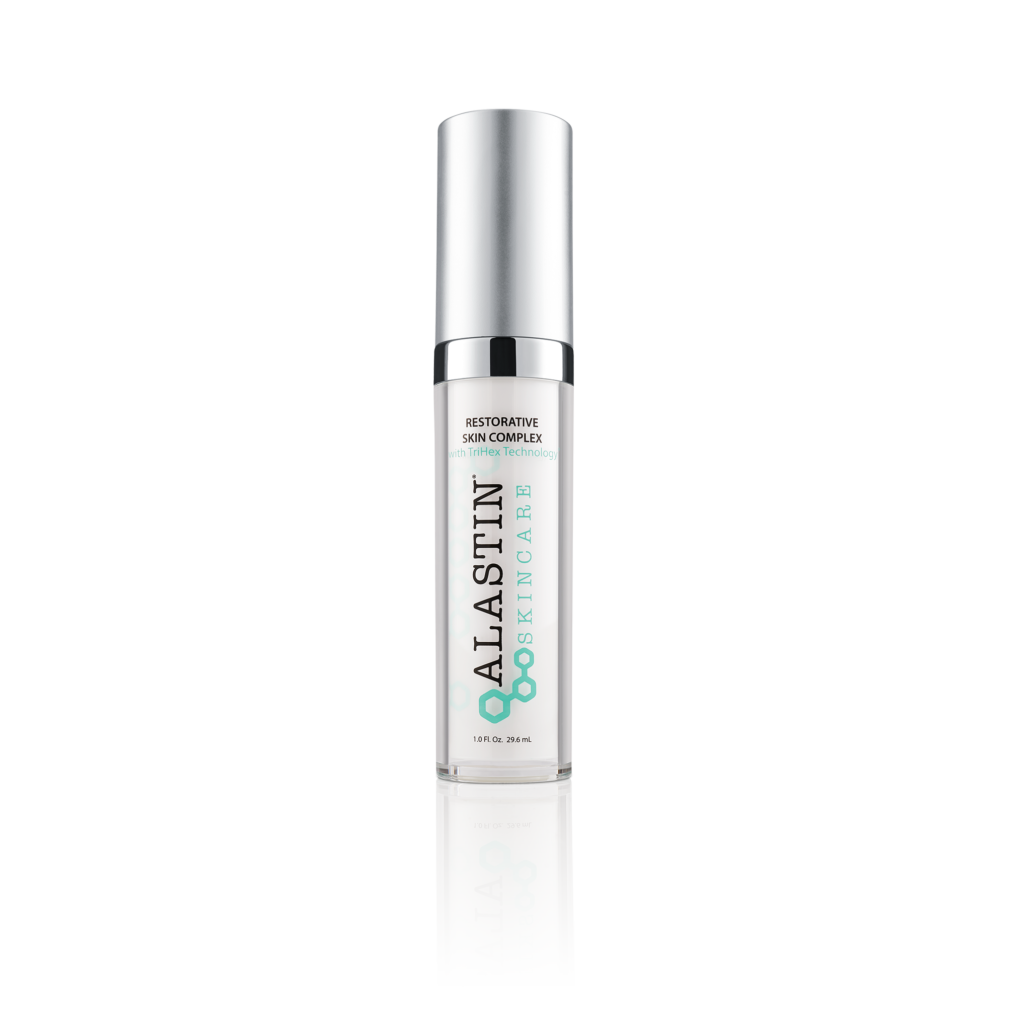 Restorative Skin Complex
$190.00
A nourishing serum that helps prevent aging, brightens the complexion, and maintains the health of skin's collagen and elastin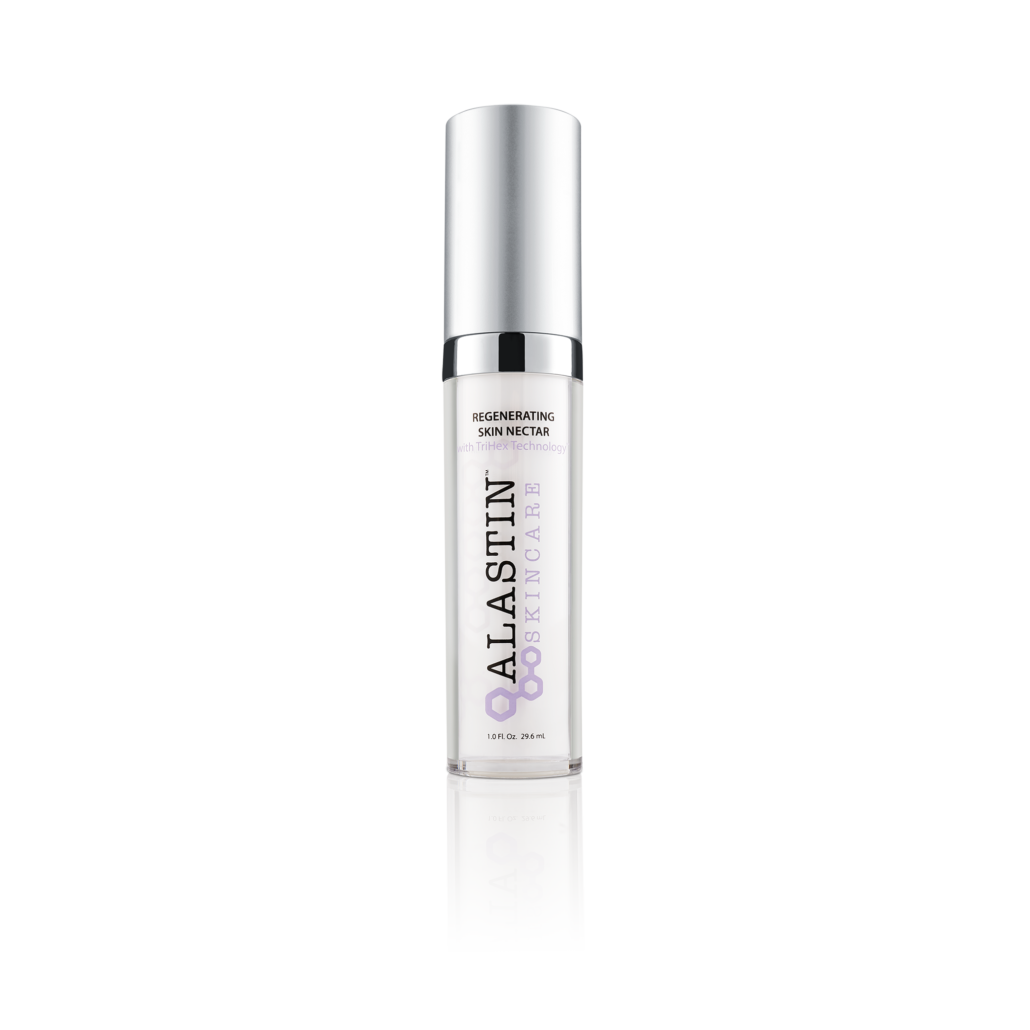 Regenerating Skin Nectar
$190.00
Gentle, soothing, and healing nectar that shortens recovery time post procedure and enhances overall results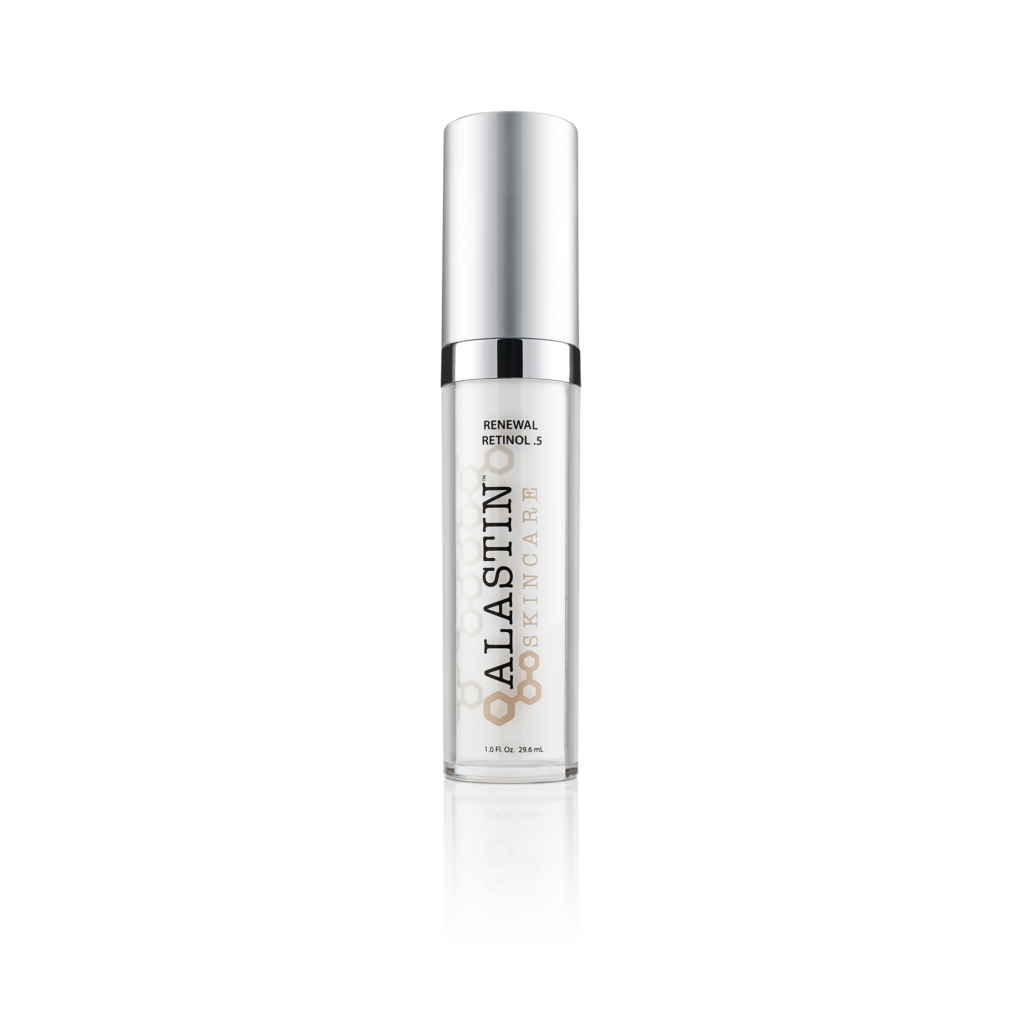 Renewal Retinol 0.5
$59.00
Effective & gentle retinol that speeds up skin cell turnover to help with lines and wrinkles, dullness, acne, hyperpigmentation, and scarring. Improves skin's overall health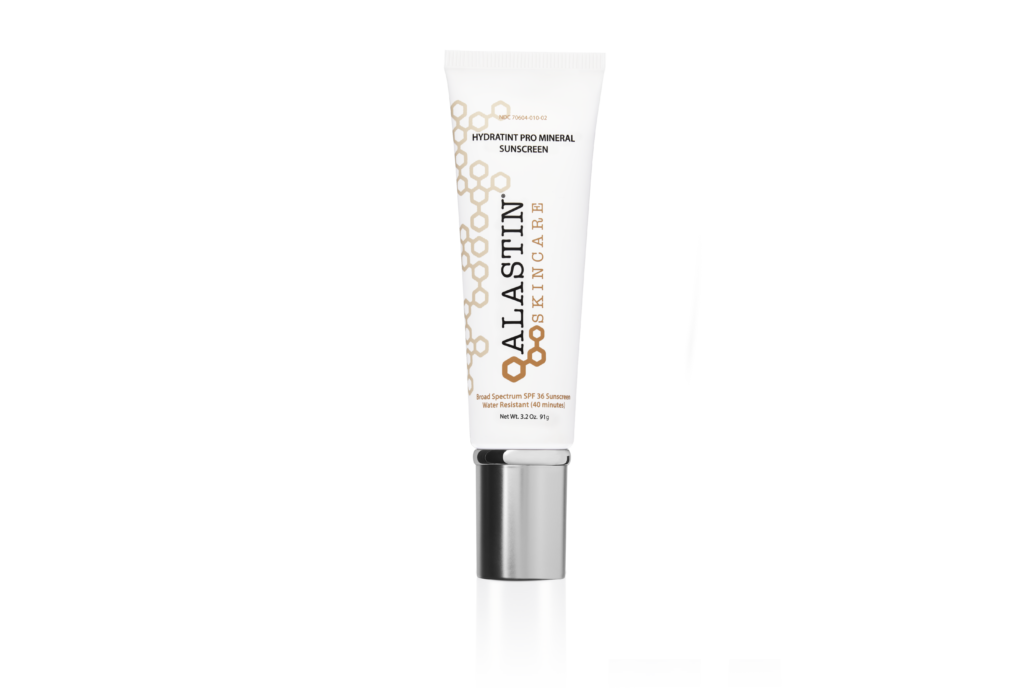 A light-weight, nourishing, all mineral, tinted SPF 36 that protects the skin from UVA/UVB rays. Water resistant up to 40minutes, fragrance-free, reef friendly, and does not leave skin with a white residue.
Skin Quiz
Discover treatments best for you
Elite Medical and Aesthetics is a premier Med Spa in Lone Tree, CO that takes a holistic approach to natural results. We are proud to be an all nursing staff of NPs and RNs with safety as our #1 priority.