The Centennial office is open! You can book online by clicking the "Book Now" button or contact us to request alternative scheduling times.
Please call or text 720-507-7278 or email info@EmaColorado.com to request alternative appointment times.
(Click map for directions)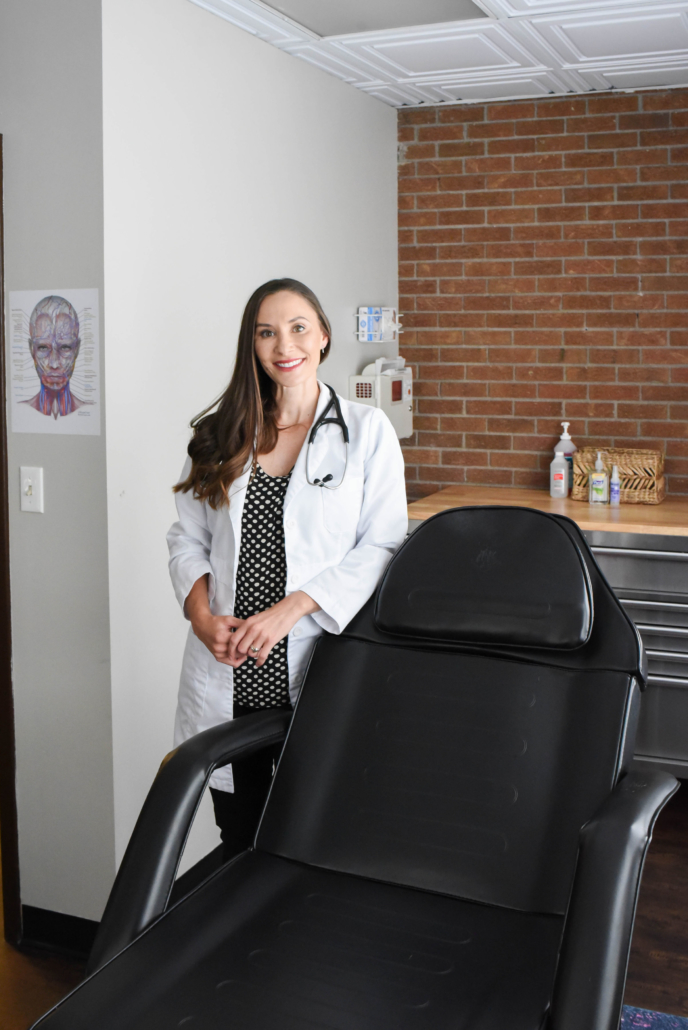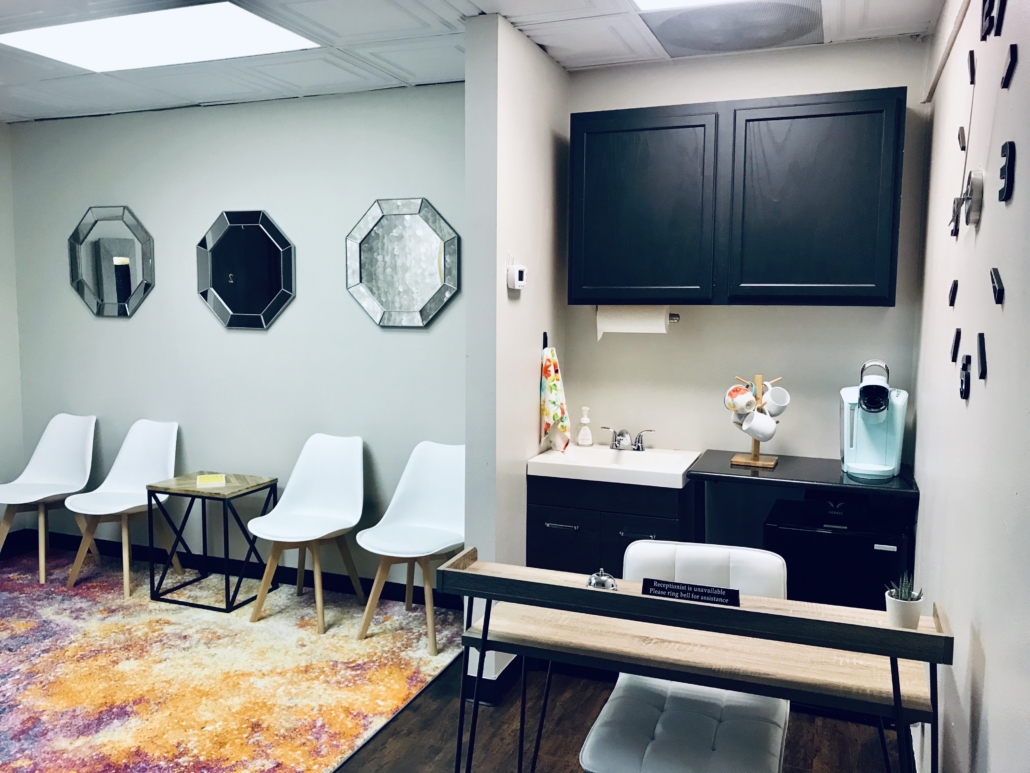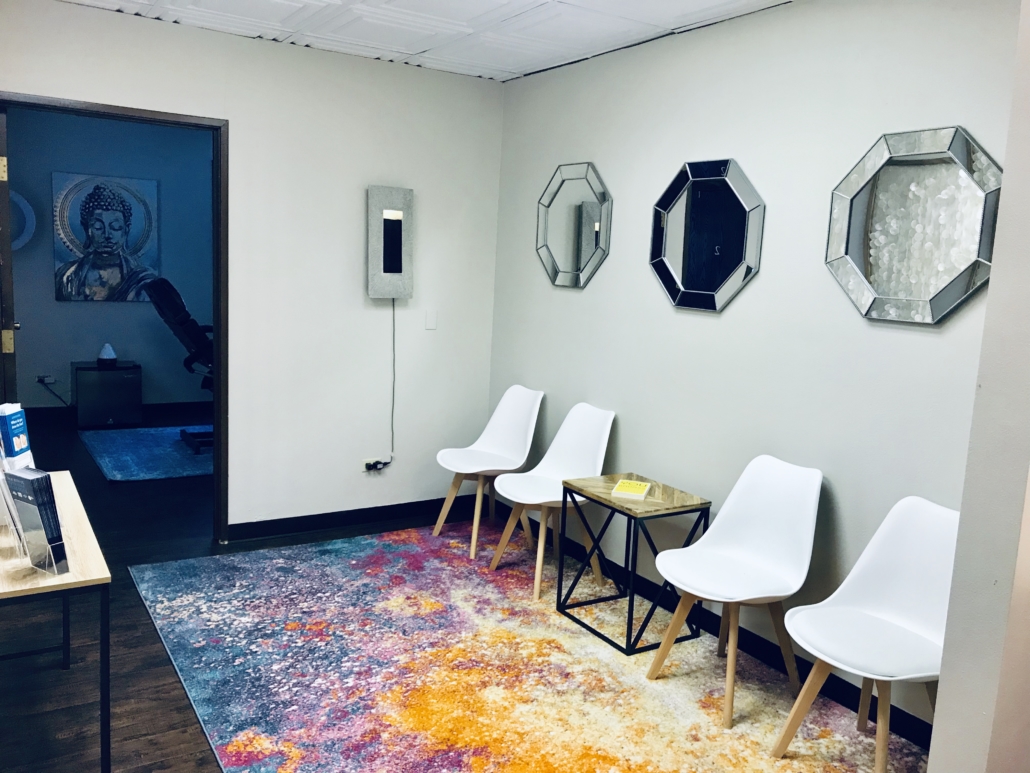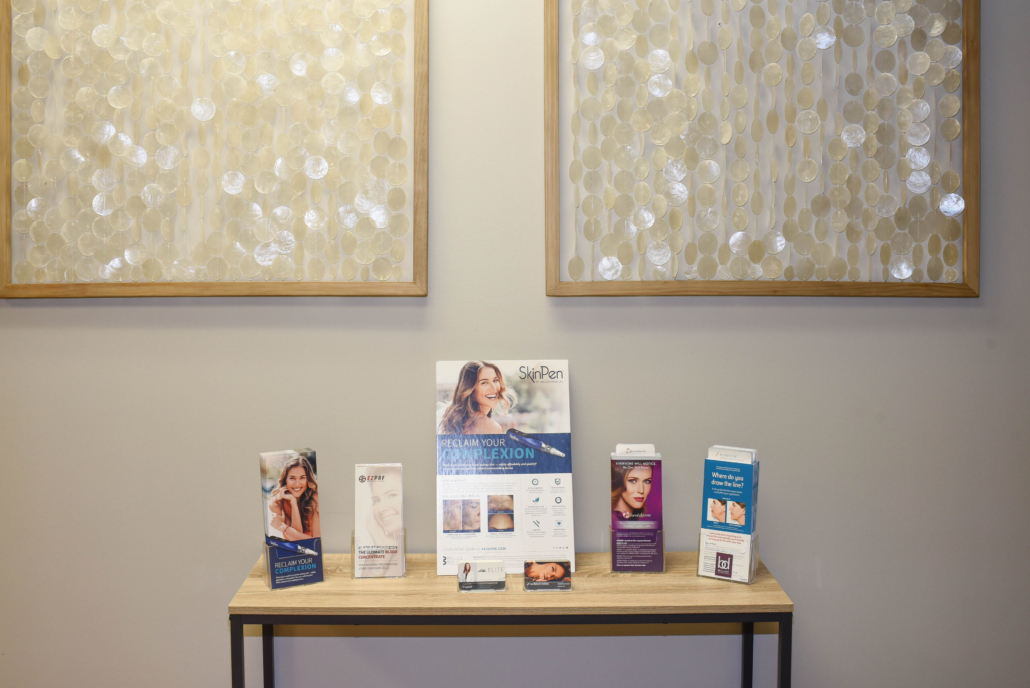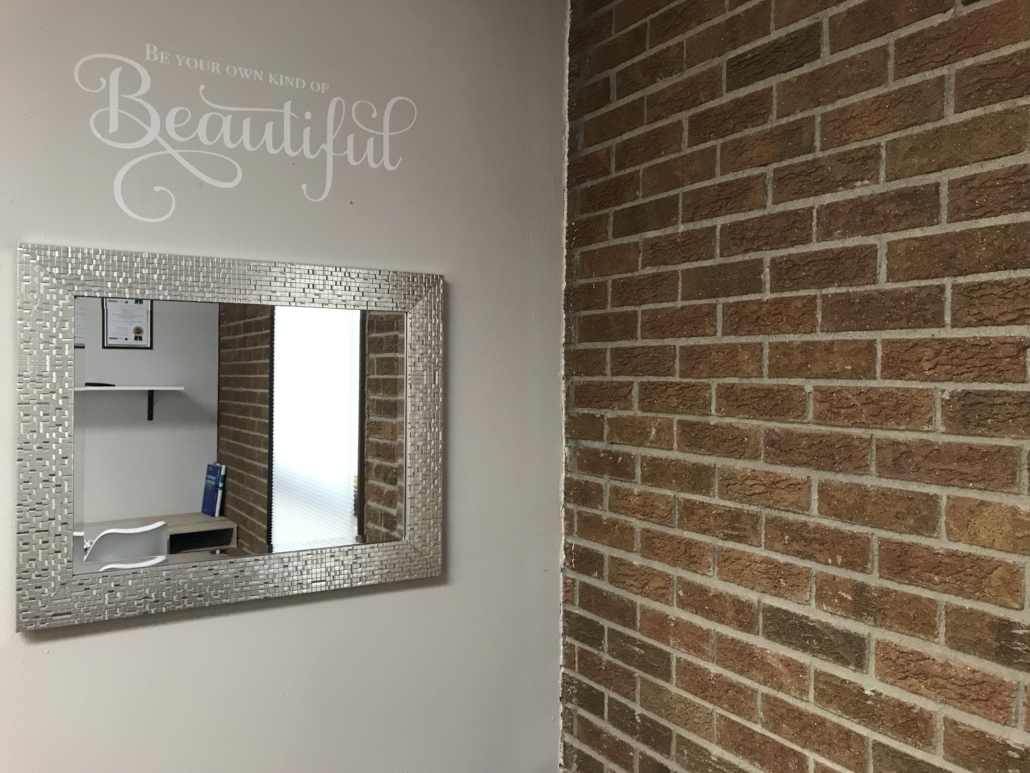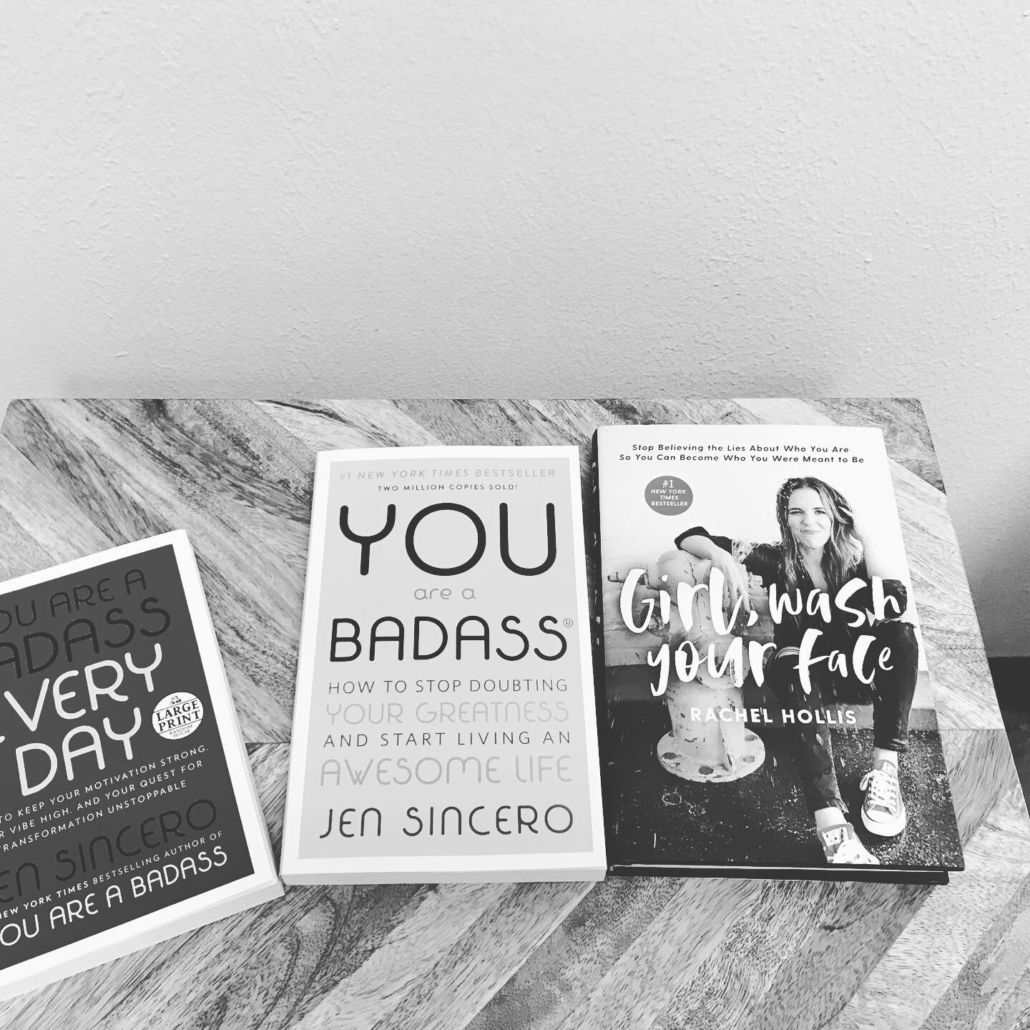 Additional Booking Options
We offer concierge services where we bring the office to you anywhere in the South Denver area!
Please fill out the contact information to schedule this service.
Stay in the Loop
To get the latest info and hear about new products and specials